Content Marketing Ideas: Content Marketing is an effective solution to generate leads for your brand. It has been examined that content marketing is more efficient in generating leads compared to outbound marketing. The best part is it's also cost-effective.
Many brands incorporate content marketing into their business strategies. However, many times brands fail to execute expected results. So, they might be doing something wrong. It's essential to pitch the right content to your audience in order to generate leads.
Good content helps you reach potential customers and build a stronger relationship with your audience. The engagement will eventually lead to higher profits. Click To Tweet To help you curate better content, we have listed ten useful content marketing ideas. Before we get into the ideas, let's understand different types of content marketing ideas.
Best Content Marketing Ideas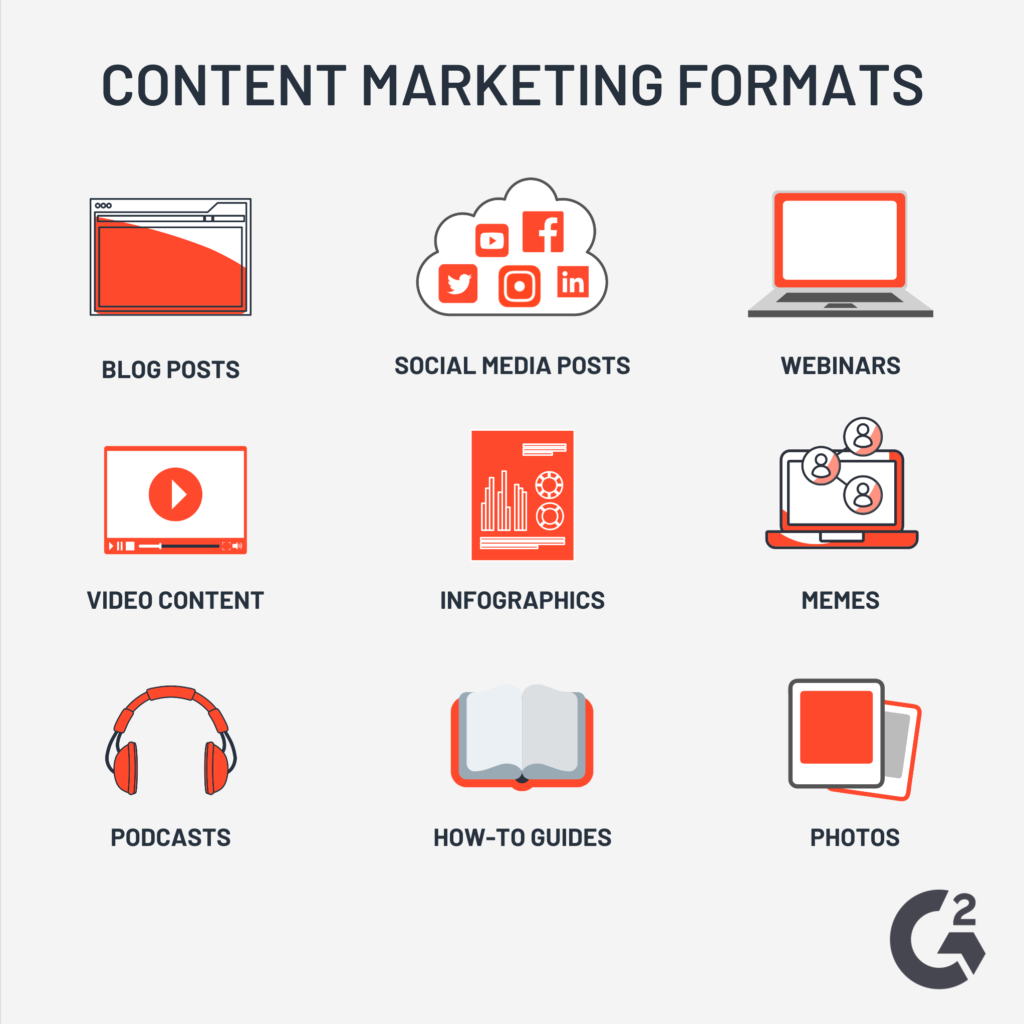 Content marketing is an extensive-term. Most people consider only blogging important for content marketing. This is not true; there are many other types of content marketing ideas that are as important as blogging.
Here is a glimpse of different content marketing formats:
Videos
Blogs
Social media
Infographics
Electronic and print media.
Podcasts
Whitepapers
Webinars and courses
Slideshare presentation
Ebooks
Using different formats of content marketing has many advantages; first, it will help you reach a vast audience. Everyone has different choices for online platforms. Some might spend more time on Instagram, while others would choose to listen to podcasts or watch Youtube videos.
Appling all the formats in your marketing strategy is quite impossible. Streamline a few formats that you find most suitable for your brand.
Some Important Pointers
If you can't decide how to start with content marketing for your business, here are some pointer for you:
Analyze and choose which content marketing format would be best for your business. This doesn't mean you can't use other forms. It's only prioritizing one type so that you can spend most of your money and effort on it.
Using sites like Reddit and Facebook pages, know more about your audience and which platform they use the most.
Tools like Buzzsumo come very handy; it helps you choose a perfect format considering your primary keyword. For example, if you are a home baker, type bakes a cake keyword in the search bar. A list of trending posts on specific keywords will be displayed on the screen.
Once you choose a preferred format, you also have to use it well, so your audience enjoys it. Here are ten ten killer content marketing ideas for you to include in your content marketing strategies.
Know what's Trending
If you use a blogging content format, then always keep in check about all the content marketing trends stuff happening around you and include that in your blog post or social media posts. For example, one of the recent incidents where a $120K banana and Duct tape artwork went viral. Several social media and bloggers featured it in hilarious manners in their content.
Including trending topics in your blog alone would not be just enough to reach your audience. Your blog should also have a trending topic. Readers enjoy top listed blogs, for example, 'The top five restaurants in your city' or "top vacation destinations' and many more. Create a listing article based on your products or services. Make sure you update the blog when you launch a new service/ product.
Educate your audience
Educating the audience with the truth makes them trust your brand. You don't have to just talk about your brand in your content; you also need to provide the information your audience looks for.
There are different ways of content marketing with which you can educate your audience, like webinars, tutorials videos, ebooks, podcasts, slide shares, and more.
Now, the main question is: how do you educate your audience? Here are a few ideas that you should keep in mind while you create informative content for your audience.
Let your audience know you understand their issue
You can attract viewers by proving that you understand their pain with your content. Show your audience that you care about educating them. Make your brand a helpful resource.
Let Your Audience Know you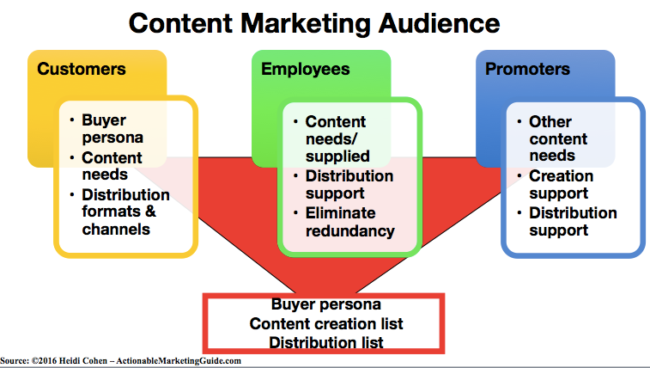 Every company has unique experiences, values, and client service style. People who are interested in your product might also be interested in your brand—share your skills and your brand approach with your audience. This will make your audience trust your brand; this approach will drive you, loyal customers.
Keep it short and straightforward
Educating your audience through your blogs is required; however, you don't have to be philosophical. Writing too much information in one blog will make it dull. Shorten your article with the most important stuff or create a blog series.
It's easier to understand practical information rather than theoretical. Tutorials, tips, and hacks and how-to guides are some of the efficient ways to educate your audience.
Revise Old Content with New Titles
Posting new content is essential, but it doesn't mean you ignore your old posts. Old content might draw more engagement than you think. So make use of it, edit it with a new title. Just good content will not be beneficial for your brand.
A good title is what makes your article rank high. Add a Catchy title to your old content and post it on different social media sites, to bring it back on the limelight.
Don't forget the Links
If you curate articles for your websites, try to include links in your blog wherever it's possible. Providing links in your article is best for two things; first, it is suitable for SEO as it makes your article more credible. The second reason is that it draws users' attention.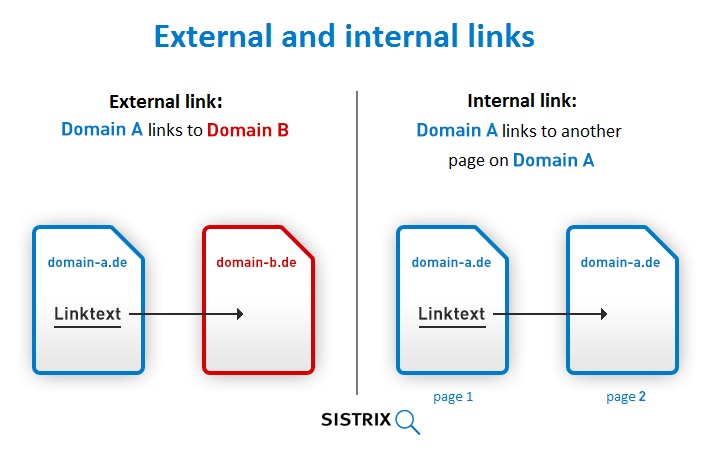 The Internet gives you all kinds of information. However, you will not like to spend hours of time looking into information. That's where links help. Links help readers to get through different info in one place. With links, you provide in-depth details to your users without making your content too wordy.
There are two types of linking, Internal linking and external linking. Links that will lead your users to anywhere on your webpage are internal links. External links direct users to other websites and webpages.
Alert users with New Launches and Review
Content is a superb way to update the audience about a new product/service before it reaches the market place. Consumers like sneak peek, so previewing products/services are very beneficial for creating engagement.
If your website sells products, provide product reviews to viewers through your content. With so many products and services present in the marketplace, lots of people look for product reviews. Reviewing products on the right builds audience trust, users would also spend more time on your website or blog post.
There are few things to consider while you review a product: Mention key features, benefits, pros and cons, mention price, and purchase information.
Reshare your most viewed content
Most viewed posts should be re-shared after some time so that you reach the potential audience. Also, you can share your most viewed content to different platforms. Tools like BuzzSumo will help you find out your performing content on your websites as well as social media sites.
Unleash a burst of posts when you publish a new article
Whenever you curate an article on your websites, boost it with several social media posts. Social media sites are the best to drive your audience to your blog web pages and websites.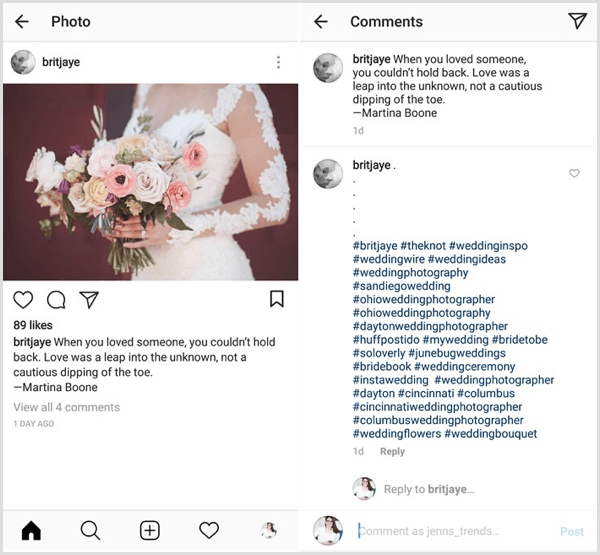 Every post on social sites increases the visibility of your blog, more posts more views. However, over time the impact will decrease, but it still helps for clarity. With amazing hashtags and phrases, you can bring everyone's attention to your post. Be creative with your words; good words will trigger social media engagement and drive traffic to your webpage. Here some phrases to draw the attention of your audience:
Check out our latest post!
This article is only # hours old and already gaining significant visibility.
Have you seen our latest from [business name] yet?
Work on your blog images
Images are vital when it comes to blogging and sharing a post. Images are the best thing readers will notice in your blogs. Images give your audience a preview of your content, so make your blog images catchy. The better the image of the blog, the better the traffic will be.
To create engagement with blog images, consider the following:
Use clear and legal Images
Blog images provide a quick preview of your content. If your content doesn't have clear images, readers will not bother to go through your content. So, make sure you always post high-resolution images. Also, try to maintain image size uniformity, post all the images of equal dimension. This makes your blog balanced and pretty. You can use any image resizing tool for cropping your image in a particular dimension.
When you choose images for your blog on the Internet, make sure you pick a legal image and not any random picture. Legal images can be several types, such as royalty-free image, right managed, Public domain images, and Creative-Common images.
Royalty-free images need to be used as it is; editing or reselling is not allowed. Right managed images can be used only once if you use it blog post; you cannot post it on social media. You have no restriction on Public domain images. Creator granted images are a Creative common image, here you need to provide an attribute to the creator.
Add text to your images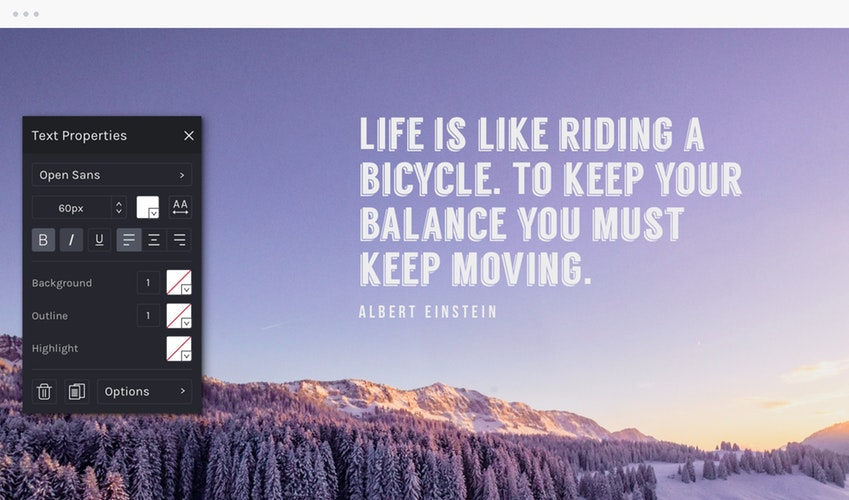 Your blog images will be shared on social media accounts. Social media followers might not be interested in reading too much content, so instead, make your header images explanatory. Create meaningful pictures by adding text.
The simple way is to add your blog title in the feature image. Text images have the potential to reach higher traffic, especially if you post your articles on Pinterest. Text images will make lead to more blog share on social media sites.
Turn a section of your article into images
You can create several social media posts from a single blog. To do so, you have to find quotes in your article and create social posts out of it. You can then post the image into all your social media accounts and link your blog with it.
Create video content
Video plays a significant role in content marketing. It is the most efficient content marketing format because it is more understandable compared to textual information.
Video contents are a powerful concept that can lead to a better Return on Investment (ROI). According to Wyzowl, 83% of marketers generated good ROI through video marketing in 2019.
Video can make your audience trust you more. It not only creates better engagement but also sparks emotions. Click To Tweet Besides sales, it's also useful for branding, making your audience trust your brand is the primary step in content marketing, which can be easily achieved through content marketing.
Embedding video content on your websites is beneficial in google ranking. Your blogs have a higher chance of ranking if you include embedded videos. Most people consume content on their smartphones, 90% of viewers use mobile to browse video content. So, make your video content mobile-friendly.
Host a Twitter discussion centered on a particular blog or Video post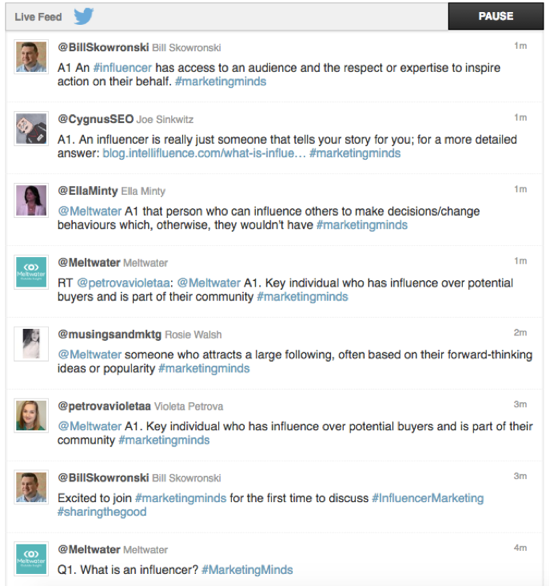 Twitter is a great social media site; it's a place people are open to express their opinions on any subject. Many of the marketers choose Twitter to create buzz for their product/service. It is also a great platform for customer care services.
One of the best ways to increase engagement on Twitter is to host a twitter discussion. Twitter chat is like public conversation revolving around. Host a twitter conversation with a hashtag related to your content subject. The more people take part in it, the higher would be the engagement.
Hosting Twitter discussions will lead to more website traffic, click-through, social shares, more visibility, and more sales.
That's all, Folk! We hope the blog came to your assistance. Practice all the tips mentioned on the blog to make your content reach out to an immense crowd. Also, do let us know which strategy idea was most useful.
Interested in taking your business to the next level? Reach out to us through the form below and let's help transform your business into a sales machine!
Latest posts by Pooja Shah
(see all)