Whether it's binge-watching your favorite series or shopping for groceries, we would be lost without our mobile phones. Just like our lives, mobile technologies have revolutionized the realm of business as well. Mobile devices are a brilliant tool for communicating with consumers and gaining more numbers worldwide. Now that mobile technology revolution is upon us, let us spare our attention to mobile marketing.
If you wish to expand your influence, amp up your conversion rate, and develop your brand, mobile marketing campaigns are the Holy Grail for your business.
Click To Tweet
Mobile marketing is incredibly powerful, but complicated too. It is, therefore, quite easy to get stuck in a rut with techniques that don't deliver the results you were expecting.
On that note, mentioned below are some of the best strategies that you can implement when you want your brand to succeed in mobile marketing.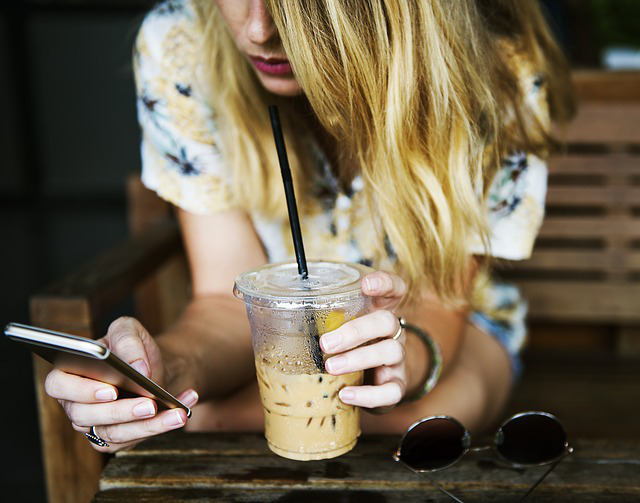 Introduce a mobile-friendly alternative of your website
Mobile consumers are known to be a demanding lot. If they land on your website and it's not optimized for both the PC and the mobiles, it'll take seconds for them to leave.
Your new mobile site should be developed to keep up with the ever-evolving mobile technology (phones and tablets). It should have incredibly fast pages that barely take seconds to load, designed especially for distracted consumers. Including subscription forms to receive text messages can prove to be an efficient way to communicate with on-the-go visitors too.
Take Etsy's mobile website, for instance. It's an eCommerce site that sells vintage and handmade products. When you land on their mobile site, you will be greeted with an option to search for specific items or categories. This is exactly what the consumers of the site look for.
Leverage SMS for your mobile marketing campaigns
If you think SMS is a long-forgotten affair, you couldn't be more wrong. Utilising short messaging service to reach out to your consumers is a good idea when you want to send a precise and short message.
Tommy Hilfiger, an American brand of premium clothing, accessories, footwear, and fragrances, is no stranger to using SMS marketing. The brand, upon subscription to its text messaging services, sends the consumers no more than 10 SMS per month
Multiple studies have highlighted that smartphone users tend to read promotional SMS more frequently than emails. Mobile marketing campaigns through SMS can be one of the best ways to obtain quick results, particularly if you combine them with discount coupons or codes that redirect the consumers to your site.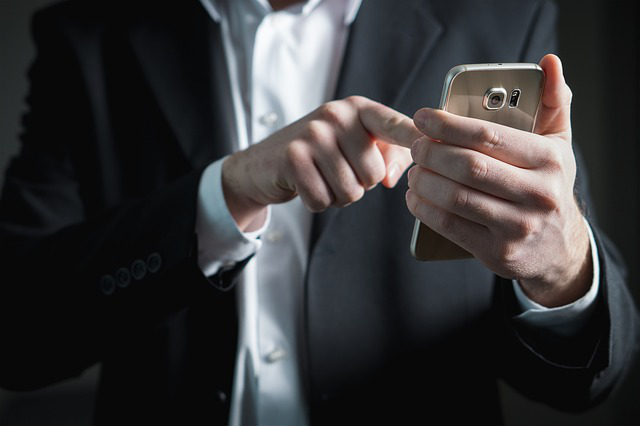 Use responsive design for all pages
One prominent mobile marketing trend involves the implementation of responsive design. Making your mobile website responsive means adjusting the layout and content of a webpage based on the type of device and the size of its screen. Responsive design lets you create your marketing content in a way that will appeal to all your consumers, regardless of which devices they're using.
Responsive design is an absolute essential for web design today, and may even be useful for saving time for the businesses. How? Well, you will be able to cater to a mobile audience without developing an entirely separate mobile website or app.
For example, Wired's mobile website is simple and only consists of the logo, a menu icon, and a link to subscribe. Another area where Wired shines is in terms of using flexible images on their mobile website. A popular assignment help providing website, Allessaywriter.com also comes with responsive web design.
Utilise social media for mobile marketing campaigns
You already know that mobile marketing is aimed at consumers who are on the go and sometimes don't have the time to read lengthy texts. When on their phone, most people spend considerable time on the different platforms of social media.
This is the reason you should have a solid strategy to engage your consumers on Facebook, Twitter, Instagram, Pinterest, and other such platforms. Since different consumers prefer different platforms, make sure that you cover the entire spectrum.
You must share your content and updates on social media, not just on your website and via emails. Moreover, include attention-grabbing images, infographics, or graphical charts, to hold the attention of your users right away and compel them to click on the links. At the same time, make your posts concise and to the point.
Optimize your mobile marketing strategy from the ground up
You need to understand that mobile isn't an extension of the desktop. Your mobile campaigns must be planned from the ground up and be optimized for mobiles to make it work.
Mobile marketing campaigns need to take full advantage of the medium to derive favorable results. If executed properly, targeted mobile advertising can help brands measure precise brand engagements, behavioral analytics and app rank.
Click To Tweet
What you also need to remember is that implementing a mobile marketing strategy is more than just delivering ads on another screen. It's a tool for interaction that has the ability to take and share pictures, scan QR codes, track location and even listen to music and television. A brand can provide the gateway for all these different types of interactions through mobile marketing.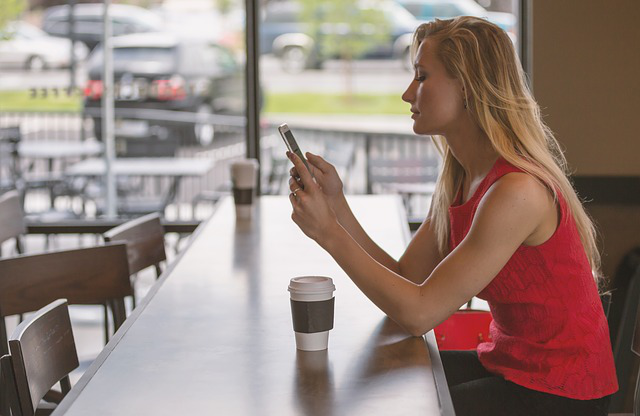 Create a brilliant mobile-specific ad
Thanks to tools like Google AdWords, you can now produce ads than can be viewed specifically from mobile devices, thus letting you make the most of their "real-time" potential. These types of ads are mainly useful for local searches and depend heavily on the context.
The next thing is to determine what people most frequently search for on their mobile devices connected with your brand. With the assistance of keyword tools, delve deep into the most searched keywords on these devices and create content that can solve your consumers' needs. For example, Better Help's illustration-style ad stands out from the crowd and serves a dual purpose – it helps fight against the taboo that still surrounds mental health while presenting an actual solution.
Creating an entirely optimized campaign can be quite daunting when starting from scratch. If you have any doubts, don't hesitate to reach out to an SEM expert who can help you reap the most benefits out of mobile advertising.
Test and then test some more
The content, design and functionality that work well for desktop visitors may not be as impactful for visitors on the smartphones. Therefore, my suggestion is that you constantly test your mobile marketing strategies.
You need to present a great experience for those users who are looking for concise information that's quickly and easily digestible on a smaller screen. You can try testing different versions of your web-pages to see if a different color palette, headline or CTA works better for mobile users.
When testing, it's vital to isolate a variable and assess it one at a time. Your tests could include the color palette, the words in your headline, and the placement of your different images. Meaningful changes to the design and content of your pages can be effective in terms of attracting and converting mobile users.
The era of mobile is officially here and it is here to stay. As smartphones continue to evolve and tablets continue to replace laptops, it's not difficult to imagine a future where younger generations will only prefer these devices over the laptop. This is why the need for optimizing your website and marketing campaigns for mobile has never been so pressing.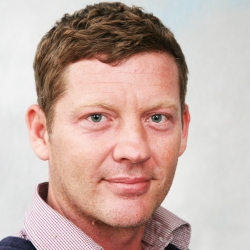 Latest posts by David Smith
(see all)