The idea of automation is being adapted almost in every sector of IT and business industry. Marketing industry being one of them, is adopting it rapidly. Various marketing industries getting into automation technology leads to different experiences, facts and technology trivia. Before digging into the different aspects of marketing automation, we need to understand the definition of marketing automation.
What is marketing automation?
There are many long, complicated definitions of automation software but a short, yet simpler definition is that it is used to automate the marketing process depending on the interests and interactions of the prospects. It provides an improved customer experience with more efficiency and higher conversion rates.
The basic objective of marketing is to produce more revenue for an organization. To achieve this, we have to drive traffic to our site, convert that traffic into leads and close those leads into ultimate customers. Click To Tweet Marketing automation actually has an impact on the conversion and closure phases of this process.
The beginning of marketing automation
At the beginning, when computer and internet were new and weren't matured as much as they are today, the marketing companies used to compile a long list of prospective clients and then send them the same mail one by one. Then someone invented a function by which people were able to enlist all email IDs in one email and send a bulk email. We can call that the first Marketing Automation attempt as the system had automated one part of the marketing campaign. Now there was no need to send each individual one by one. It was now done with a single click. Though, you had to create a database of all the email IDs first, but the repetitive process of composing the same email for every individual was discarded.
From that time on, people have just built upon the same idea, transformed more manual steps into the automatic ones and more and more repetitive efforts performed by executives have turned into automated ones. Today, it is possible to send one mail to a thousand (or a million) people without writing a single word, without entering email IDs manually or hitting send at the moment you want send it.
It's not about email marketing only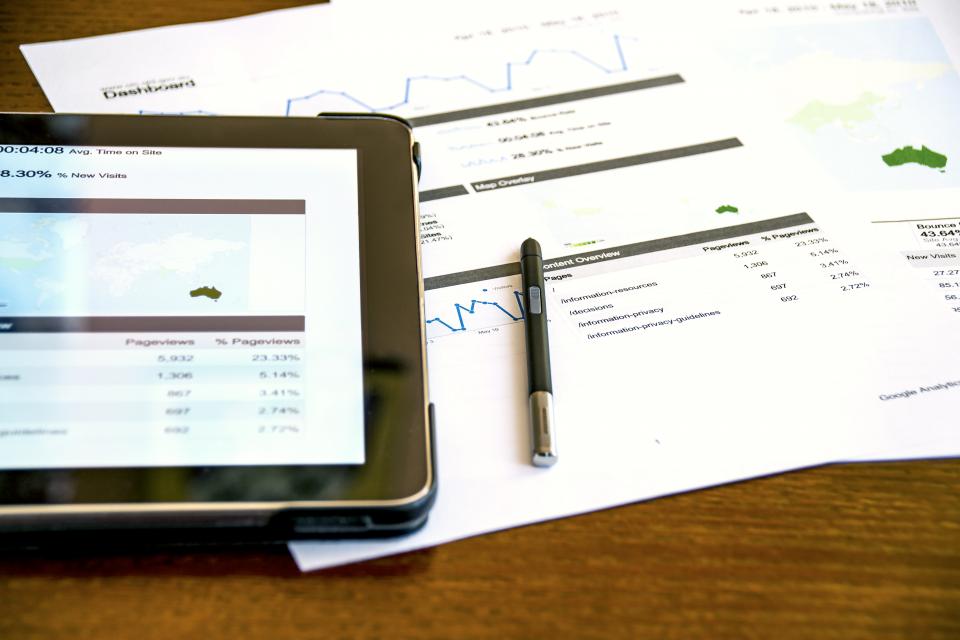 That's true. Whenever a person thinks of online marketing, email marketing pops up the first. But, as it's well-known, there are a lot of other ways to market your product online. Social media posts, online conferences/calls/webinars, website promotion, advertisements, etc. There are a lot of options and each one is a marketing effort.
Now, in each of these techniques, if there is a Marketing Automation Software available which is making a few steps automatic i.e. posting on multiple social media sites at once or posting articles/press releases automatically on multiple article directories or article/PR submission sites, then that software is helping in your marketing campaign and is making it automatic. That is also marketing automation software.
The big shift facts
If you're new to marketing automation, you might want to think about how you and your team will want to adopt those automated processes in the right way. Considering how the marketing automation industry is growing and shifting with increased adoption rates, it's important to ensure automation is done efficiently. For starters, let's consider a few statistics:
About 49% of businesses use some form of email automation. (Email Monday, 2018)
In the one year, an additional 21% of marketing leaders plan to use a marketing automation platform. (Sales force, 2017)
Spending for marketing automation tools is expected to reach $25.1 billion annually by 2023. (Martech Today, 2018)
79% of top-performing companies have been using marketing automation for three or more years. (Venture Harbor, 2017)
80% of marketers using automation software generate more leads. (LinkedIn, 2016)
Source: Hub Spot Marketing Statistics
Clearly, many industries are adopting marketing automation software and technology tools; these are few really important things that you need to keep in mind while making your choices:
1. Don't automate bad processes and beware of outsourced lists
Map your marketing processes that drive traffic and leads thoroughly. Flow of leads through the funnel, including allocation and their sources are key. Hence, map those properties accurately. Make sure that the members of your team who run these processes are on-board with any changes that such automation will bring to their day-to-day work. Appointing a change manager (champion) who is a marketing process specialist will save you time and money. Identify and eliminate poor processes – fix the process before you can automate it.
2. Watch out the outsourced lists and automate lead qualification to stay compliant
Avoid buying email lists and sending them automated email campaigns. These will fail and become costly to resolve. Especially now, with GDPR, this can get your business into a whole lot of trouble. Automation tools can be a life-saver with their inbuilt measures to ensure that some of your processes are compliant with the new laws. Click To Tweet That said, the software is only an enabler and you must do the work to stay compliant. To further help the process, focus on creating exciting content that will motivate people to sign up for your content offerings (say, eBooks and animated GIFs) and build + grow your own opt-in database that can deliver better lead conversion.
Email databases will expire as the years roll by so it's important to keep generating new leads at a higher rate than the expiry rate; which is about 25% per year. To generate new leads, you need to consistently create better content, design interesting calls-to-actions &landing pages, write engaging blogs and optimize your website for the search engines. Automation is great for nurturing leads, but you need to generate those leads first for the next step to happen.
3. Look for the features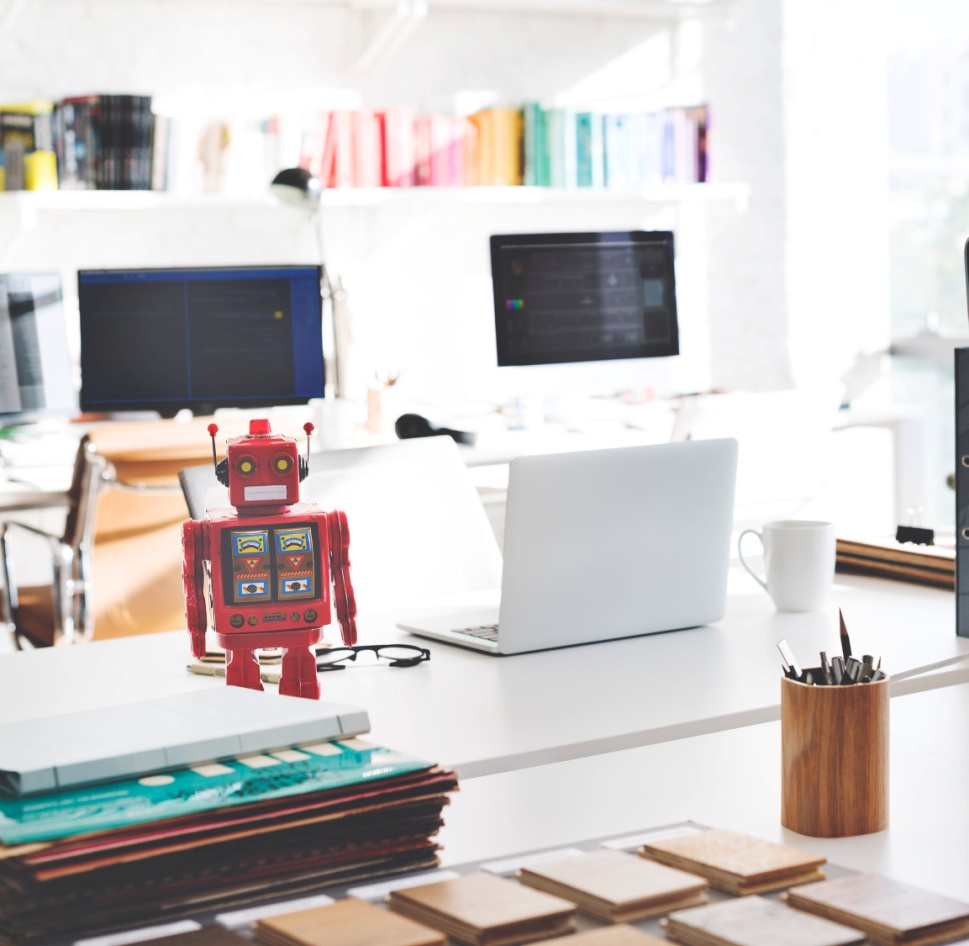 When deploying a marketing automation for your needs, don't let fancy features fool you. Each software will have different learning curve, and maybe using software with an easier UI might speed up processes. But, if it doesn't solve your marketing process related (specific) problems, then it might not be the software for you.
Interested in taking your business to the next level? Reach out to us through the form below and let's help transform your business into a sales machine!
Latest posts by Ashlie Lopez
(see all)