Starting a business is never an easy job. There are tons of responsibilities and workload that you have to carry on your own shoulders. It is true that an organization stands with the support of many people, but in the end, there is only one person who has to bear the overall authority. The weight of duties makes it important for the handler to be competent enough with the presence of several business skills in his pocket.
A capable businessman helps to establish an organization successfully. So what are the skills that can make you fit for accepting the challenges that are in the business world? Here are 8 challenging business skills that you need to master to emerge as a successful and capable business figure.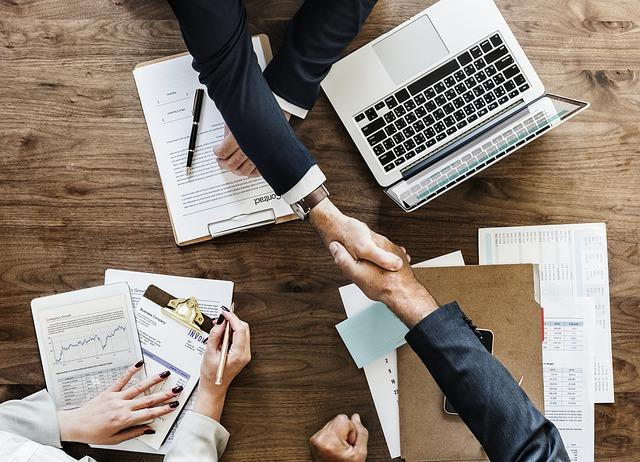 1. Communication skills
An unsaid requirement of the business industry is the ability to communicate well. Expecting to survive in the business world without the skill of communication is practically hoping against hope. Fine communication skills help you a lot, whether it is on a personal level or professional level at handling matters. Strategic implementation of work goes smooth when you talk to people and explain things to them.
Communication lets you to assemble your thoughts wisely before your clients and to understand their ideas too. It builds important business connections for you, which is the soul need of a business to work and expand.
Click To Tweet
2. Leadership skills
It is true that the establishment of a business occurs through the effort of a team of competent people. But the fact that there is always a single entity that keeps the hundreds of those tied up together to work in unison is undeniable too.
The skill of leadership does not demand a person to get the superior authority to order people around. It is a selfless quality keeping which in mind, a person guides the workforce to strive together towards a mutual aim. The skill of leadership is a must to trigger motivation within people to work with efficiency. It also allows you to help people maintain reliable relationships with each other in the same workspace.
3. Problem-solving ability
A business always encounters a few risks and troubles in its lifetime, which is why the skill to tackle problems efficiently is a must to inherit. Failure to solve problems can lead you and your business to potential losses. Mastering problem-solving ability lets you drive away minor troubles and rapidly overcome if there are any damages. You can always practice problem-solving abilities by playing mind-boosting games such as crosswords, sudoku, etc. If you get stuck somewhere you can always look for crossword specialist answers on the net.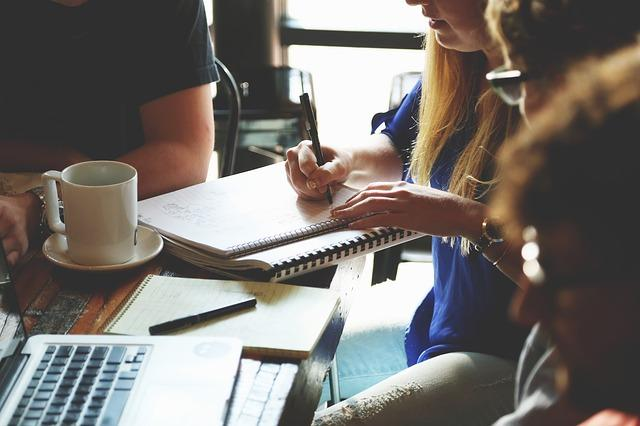 4. Time management skills
Time equates money, which means time is a very important asset in the business world. Every aspect of life demands punctuality towards time, and so does your work.
Scheduling and accomplishing work on time is a skill that you must master to avoid any possible loss. Every hour matters when you work, so use your time wisely. Nobody respects people who fail to manage their time. Not only does it save you from losses but also improves your proficiency at work. Master this skill to achieve the best in life and not just in business.
5. Research skills
Verification of information is the key part of working for a business. You may never want to deliver factually incorrect information to your prospects or clients, which is why making sure of the information you have a hold of is indispensable.
Do not put blind trust and double-check everything regarding researches to be sure of avoiding any possible mistakes. Have reliable sources to verify your claim if you are ever in need of providing those. The research skills allow you to establish your figure like that of a reliable business person.
6. Social skills
Business needs connections and the only method to make connections is by socializing. Social skills attract people to your business and also allows you to establish a healthy relationship with your stakeholders and clients. You can develop it on a personal level, or various online platforms are there that allow you and your business to socialize well. Master this skill to build connections and attain exposure for your business.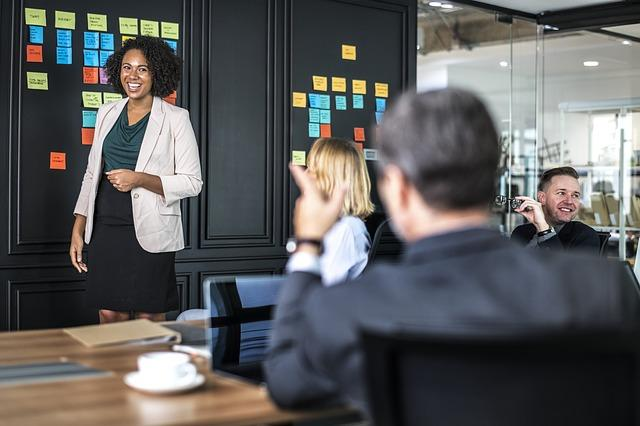 7. Negotiating skills
A business comprises of making and handling deals on a daily basis. Sharing of ideas occurs that may vary widely with the variation in opinions. There is always a chance of clashing viewpoints, which is when your negotiation skills come to save the day. Negotiation helps to approve the opinions of both parties and disable chances of ruining the relationship with business partners over deals. Click To Tweet
8. Marketing skills
The success of a business depends on the kind and amount of people that establish a relationship with it. Correct marketing is the only way to make it possible, which needs you to polish your marketing skills at its finest. Polished marketing strategies can provide your business with immense profit and growth, so mastering the marketing skill is a plus point for you.
Running a business demands skillful people. People who want to establish or work under a business must have these skills to conquer the field. There is no way you can aim for success without these within you. So make sure to practice hard and incorporate all the possible methods in your lifestyle to train yourself to acquire these skills. Mastering them will surely reward you with a successful business.
Interested in taking your business to the next level? Reach out to us through the form below and let's help transform your business into a sales machine!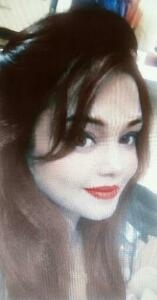 Latest posts by Kimberly Clark
(see all)