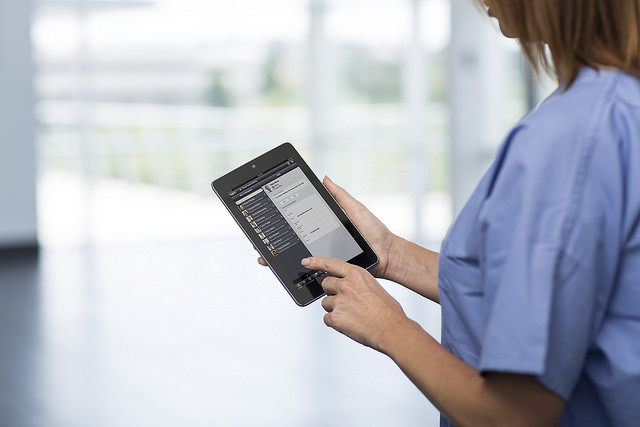 Customer data and analytics is important for every marketer in today's world. These practices assist marketers to identify and understand the market and its customers better, but these practices also lead to vulnerabilities.
Data gathered through marketing campaigns are immensely valuable, but in return make it data a tempting target. And not only for hackers but also for other companies trying to get their hands on such data.
Potential vulnerabilities after running a marketing campaign related to privacy protection are:
Data Manifest
Misuse of customer data after a breach, for example, identity theft or credit card fraud.
Data Access
Marketing campaigns generate customer data that is available for most employees in a company.
Data Breach
A company go through a breach in their security defense and suffer a loss of data.
Companies running a marketing campaign should be aware of the imposing penalties when data privacy is neglected. Every company should carefully examine their current methods of collecting, storing, managing and utilizing customer data.
In particular, companies running marketing campaigns across international borders, have to be more responsible when it comes to data protection and privacy. As of 25 May 2018, the European Union will have new data privacy regulations in place. The new legislation has an effect on how you handle data of EU citizens.
The new legislation will apply to you if your marketing campaigns generate data of EU citizens, even if you're outside the EU. Also, the penalties imposed on companies breaking the laws, failing to adhere to the new regulations will be serious.
Companies may be penalized with fines up to 4% of their annual revenue, depending on how serious the violation is.
Thus, if you are running a new marketing campaign for your website, be cautious with the way how you handle the data. Are the methods you are using safe?
Why Should You Care About Data Security?
In the past, data handling was mainly done by IT departments, but the marketers and employees are in fact the end-users of this data. Therefore, you want to make sure that security practices are at the top of your priority list for every marketing campaign.
Aside from the fact you comply with laws and regulations, you want to build customer trust. If you fail to protect the data of your customers, you will lose many customers – if not all.
There have been many instances of companies that have been sued over data privacy violations in the past couple of years. If you end up in a lawsuit over weak data security practices, it will cause irreparable damage to your company.
If your data security practices aren't top-notch at this point, it's time to place it at the forefront of your next marketing campaign. Due to the fact that digital data is rapidly growing in size and invaluable for most businesses.
What Can You Do to Ready Your Data Security Practices?
Hackers breach your database or servers with either fraudulent intentions or simply causing damage to your systems, both are potential threats to the security of the data you store. But also employees within your company are a potential threat, either intentionally or unintentionally.
It's safe to say that the majority of the marketing campaigns you run, you share customer information with various departments, people in your company, and other third-parties. That makes data security practices a crucial part of your business as well.
Establish clear policies for everyone involved before launching a marketing campaign. I can also recommend consulting with an IT specialist on the protection of data storage and how to improve that.
Above all, communicate the privacy and security practices with your customers. It has been proven that customers are more likely to engage and convert when the protection of their personal information is incredibly important to the seller.
To Sum It All Up
Obviously, if you plan to launch a new marketing campaign for your business, you can no longer ignore the importance data security and the privacy of your customer. The combination of available technology and various platforms, make it even easier to launch marketing campaigns. But, as mentioned before, compliance to data security regulations will change as of 25 May 2018 for you who deal with EU citizen data.
It's expected that data privacy and security regulations will develop continuously over the years to come as data privacy concerns increase on a global scale.
When you decide to launch a new marketing campaign, make sure to provide your customers with information on following:
What information is gathered?

For what purpose is certain information necessary?

Establish a situation in which your customers have control over their personal information.

Proof that you have high-end security measures in place in compliance with all laws and regulations.
Do you have any questions about data privacy and security? Perhaps you have other tips that we've missed in this article, feel free to share your story in the comment section!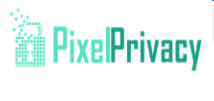 PixelPrivacy.com is all about making the world of online security accessible to everyone. We pride ourself in writing guides that we're certain even our own mothers could understand! Be sure to head over to our blog if you're interested in keeping your private information just that: Private!
Latest posts by Ayodeji Onibalusi
(see all)