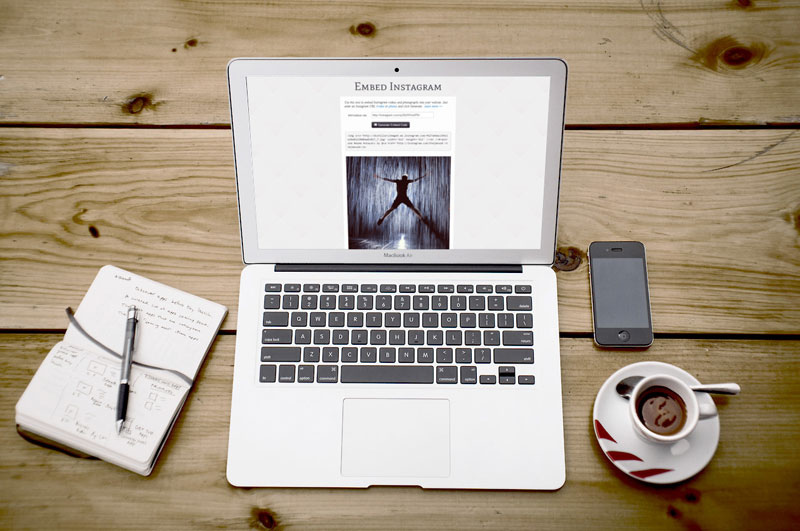 Today, no business strategy is complete without social media. There are around 2.3 billion active social media users. About 74% of all adults in the USA use social networking sites. Facebook gets about 2.1 billion active users each month. It has been increasing a healthy 17% each year, and we expect this traffic growth trend to the social networking site to continue. Similarly, Instagram now has over 700 million active monthly users and 400 million of them log in on a daily basis.
If there are so many people, who go online to check out the latest stories, articles, blogs, videos, and posts online. Each social networking platform must also serve as a potential market for all brands, including yours. In all probability, your competition already has a social media strategy in place, and it is time for your brand to do the same. Social media channels including the popular social networking sites, blogs, and social search engines are giving you the opportunity to interact directly with your customers.
You must already be crunching the numbers in your head, while we go on about including a new social media strategy in your business plan. Well, social media marketing does not have to be expensive to be effective. All social media channels are not equally costly for brand marketing, and you need to find ways to incorporate more of social media in your digital marketing schemes.
Here are a few very effective ways to increase your social marketing reach without incurring a lot of digital expenses. The easiest way is to make a few on-site changes –
Including better images
A visual sample of products and services is a must if you want to sell your brand online. Your customers need to see the quality of products and be able to share it on social media. You need to make a habit of including high-resolution product images on your web pages and your posts. Blog posts with visuals create 650% more engagement at an average on social media. Images always increase your social media reach, and it does not require an in-depth knowledge of Illustrator or Photoshop either. You can use tools like Spruce and Canva to take care of your photo editing needs. Check out Pixlr, Ribbet, PiktoChart, and Visage while you are browsing tools to insert images into your blog posts.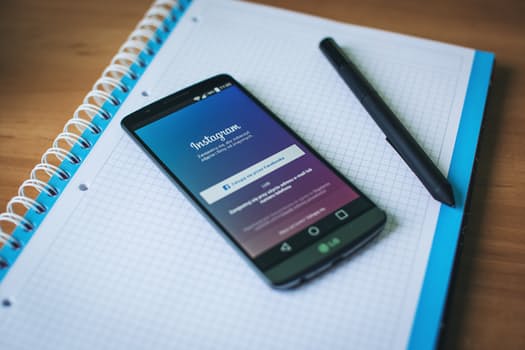 According to a recent brand study, brands see the most engagement from visual content on Instagram. The easiest way to drive more traffic to your site is to –
Pick vibrant images with a distinct message
Include only professional (looking) photos
Make sure your photos tell a story
Use the right filters
Use the correct hashtags
Getting new Instagram followers is a very effective way of increasing your business reach and opening up new business opportunities.
Implement better sharing options
About 70% of the people on social media are right now using mobile devices. Therefore, you need to adopt a mobile-first approach. Use more social media widgets and social network sharing options besides your content. When a mobile user comes across great content, they should have an instant option of sharing it online too.
Many websites have the "click to Tweet" option running, and it can boost engagement by over 100%. If you are a WordPress user, you can check out the plugins directory for excellent plugins. These will allow you to boost engagement and check analytics along with promoting sharing of your content on almost all popular social networking sites.
Check out Twitter Cards Meta, Facebook Page Promoter Lightbox, Google for WordPress and Instagram Feed. These plugins provide instant sharing access and drive more traffic to your site and blog from all used social media channels.
Just on-site isn't enough. Here are a few off-site activities you must encourage –
Include social media tracking tools
When you are using social media for marketing, you need to know answers to a few questions –
How much traffic is social media sending to your site?
Which platforms are giving your maximum traffic?
Which of your content is driving maximum traffic?
Answering these questions would have been impossible even ten years ago. Neither was social media a strong marketing platform nor were there any tools to monitor your website's relationship with social media channels.
Now that there are tools like Dasheroo, Sendible, eClincher, SproutSocial, and MavSocial, you can easily listen to what your potential customers want. You can hear what they are saying about your brand and your products. You can evaluate your brand engagement and increase your reach by scheduling your post for the oncoming month! Monitoring social media performance is so much easier with automation.
Don't just sit and watch, engage!
You need to be active on social media as well. By active we do not just mean post from time to time and monitor the response. You need to interact with the audience on a regular basis.
There will be people commenting on your images; quality of products and services, there will be more enquiring about specific goods and services. You need to be able to answer them on a regular basis.
Here's why –
Almost 33.33% people go to a competitor brand when they do not get a prompt reply from a brand on social media.
About 11% of the consumers get answers on social media.
34% of the people, who shop online, pick social media for reaching out to customer care.
You need at least one reliable social inbox management tool to tell you when a new message comes in. WordPress has its own suite of management tools, which will tell you when a customer replies to one of your posts or when someone tags you to a comment.
No social media strategy is ever complete without a thorough research on your competitors. While you can always Google your competitors, you can also automate the process by using tools like SE Ranking, SpyFu, and iSpionage. Competitor analysis is a sound way to judge the market before you take a plunge into the social niche of digital marketing.
Author Bio: Harris is a leading blog writer and content marketing professional with thousands of real Instagram followers for his postings.
Latest posts by Ayodeji Onibalusi
(see all)