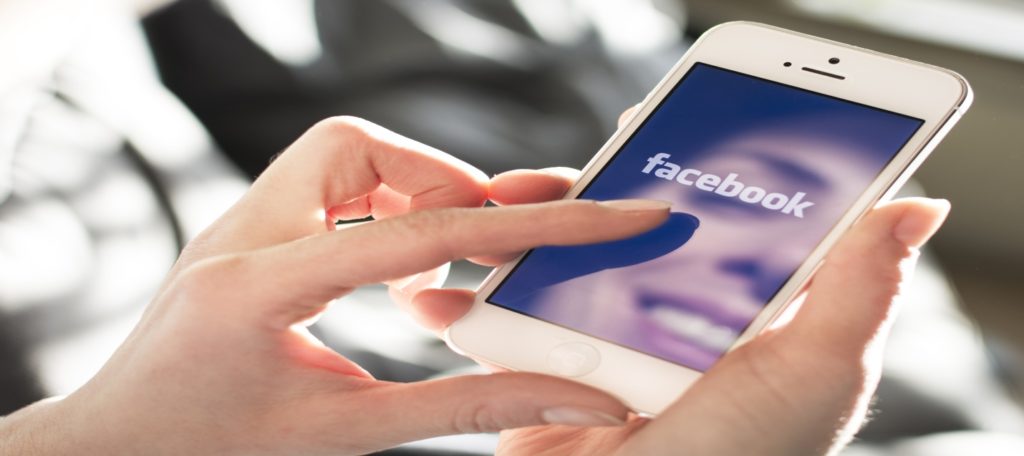 Organic reach and paid reach are the two Facebook terms that go side by side. Both are related to the total number of viewers who get to see the post that you have uploaded on Facebook. The only, yet great difference is that the latter one uses payments and ads to do so while the organic reach is purely based on the efforts a Facebook user makes in order to get a high number of audience for his post.
The increase in the traffic to your post is a sign of good online presence which is important for business owners and their products. As the competition increases, those digital marketing experts and professionals who were previously using organic reach find themselves shifting to paid reach. It's still easy for large businesses to win traffic through this means but for small businesses and start-ups, organic reach is still the sparkling golden key.
Thus, to bring your services and products to the top through organic reach, you need to know the secrets to boost your Facebook organic.
Facebook team is laser-focused on making changes every now and then, and this is one reason marketers need to improve their game. Before they do so, it is really important to go through the latest News Feed algorithm that showcases the functioning of Facebook. Keeping it in view and by making use of the top secrets shared below, you can discover how to boost your Facebook's organic reach.
1. Prioritize Facebook
When it comes to Facebook, it is important to make it feel like the king of the universe. Whatever you are posting, whether it is a content post, image or a video; make sure you post it directly to Facebook. In case if you are sharing an image from some other media platform like Twitter or Instagram; the chances are that your post might not get a high appearance value in others News Feed.
Same goes for videos you share from YouTube and other video websites to Facebook. This social media platform believes in promoting its own original content which is why if you want to increase your organic reach, make sure you post directly using Facebook.
Many marketers schedule the time of the post. For them, it is important to know that they should use the native Facebook post scheduler rather than using a third party scheduler for this task.
Thus, the number one secret is to value your Facebook account and page, and when you are posting content; use everything that Facebook has got to offer.
2. Make your content worthy of sharing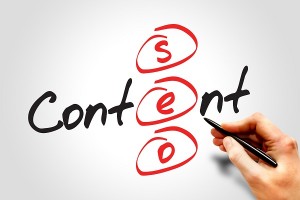 Did you just post your brand product update and your viewer shared it? It must be something really good! Keep on the great work as this is exactly something that can boost your organic reach. As more and more people share your content, it gets increased visibility. Once your post is viral, it will appear on your targeted as well as non-targeted users News Feed.
Now, what can you do to make your post shareable? You need to work this out for a better result. What you can do is alternate your brand product's sales post with some important information or a link to a blog article on your official website to make things interesting. We accept that you have a job to market your product but your customers wouldn't want to see promotion posts in their Newsfeed all the time.
Thus, working on high-quality post ideas must be your next step already!
3. Find the best time to post on Facebook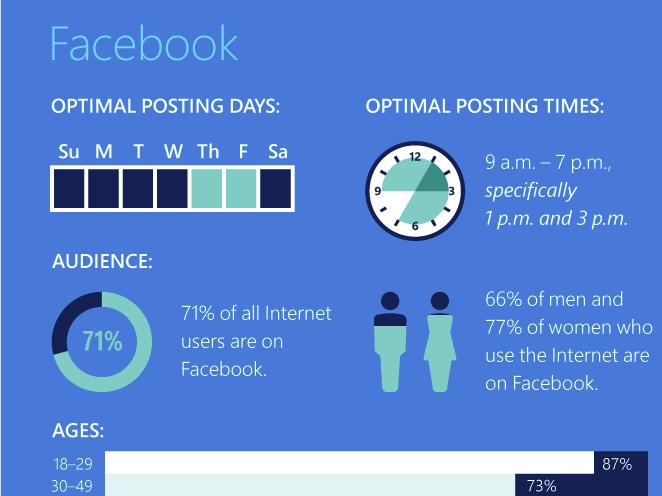 Multiple business setup in Dubai noticed that there is a specific time when their posts get high views and response. Find out your special posting time. It is usually the non-peak hours when the post gets to flourish.
As the competitors have shut down their business in the off hours, it is the perfect time to post your content and turn this opportunity into a fruitful one. Wondering how to find out the best time for posting?  When is Facebook insight tool (more about it is mentioned in the next secret tip) going to help you? Look into the results and find out the time when you get most of the click. What is the time when the majority of your viewers are online? Also, find out the time when you can get most of the shares.
Pay attention to Facebook options and you'll succeed in boosting your organic reach.
4. Spend more time learning from Facebook insights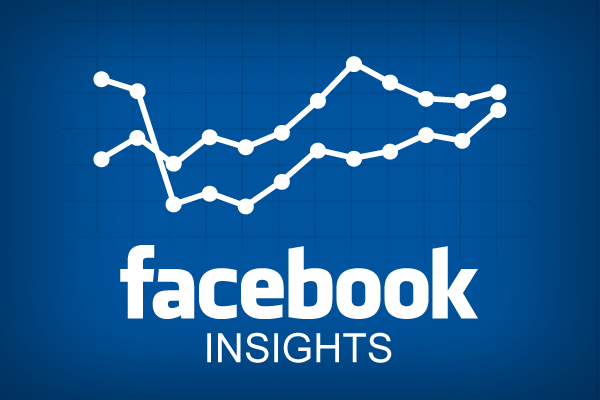 Facebook if used properly is a great tool to learn about your progress. Whether your post is working or not? How much audience are you getting? Is it liked by your followers or not and much more! You need to go through it weekly or at least monthly and find out the pattern that suits you best.
Workout things from the report you get from Facebook insight and come up with the best strategy for the future.
5. Strengthen your visual marketing skills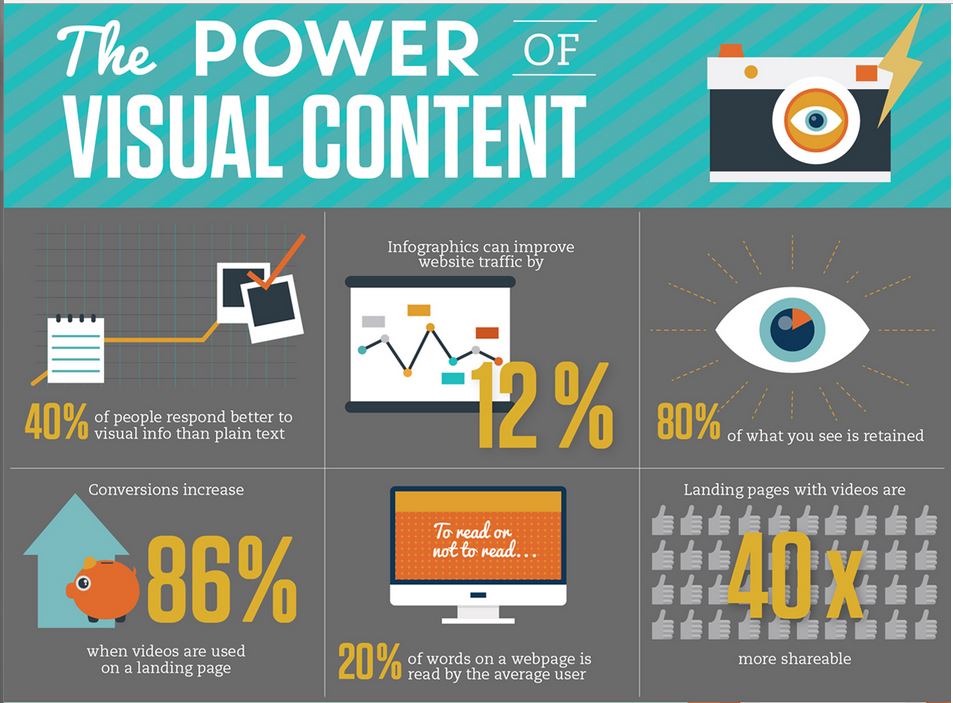 Do you have an innovative idea in mind? The evolution of Newsfeed algorithm suggests that you try new things to get better results. Old might be gold but that's not true in the domain of digital marketing.
Work on strengthening your visual marketing skills and you'll see a rise in your organic reach instantly. Play with your font size and style, make images yourself and add quotes from your article in it. Use other catchy quotes and phrases to keep the reader's interest intact.
6. Make your audience feel important and relevant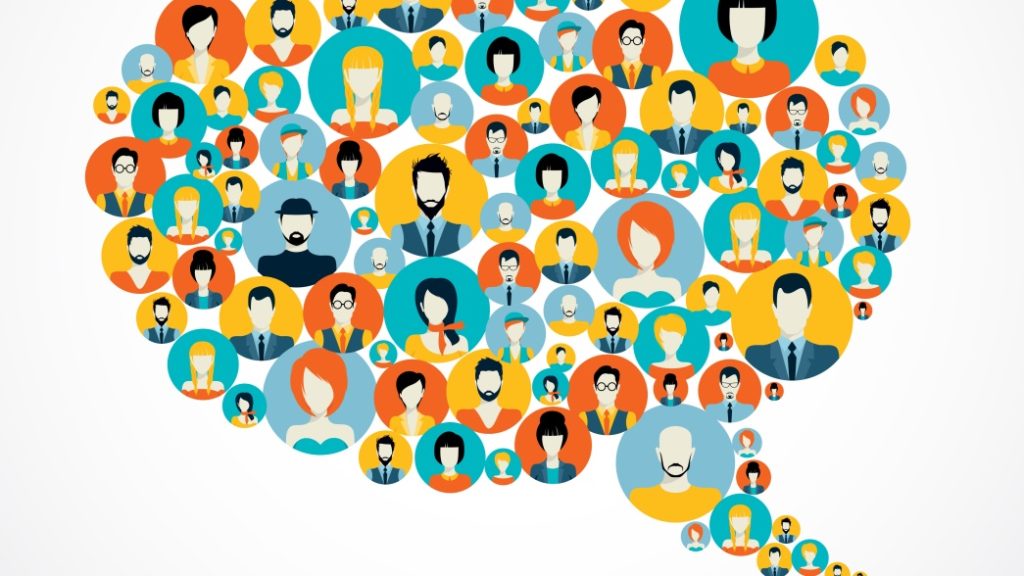 It is really necessary to keep your audience in the loop. Interact and communicate with them so that they know that your brand is real. Make your brand speak volumes. When you post an image, try to reply to your supporters comment. Post questions on your page to start an interactive session. The more viewers get in touch with your page, the better are the chances that Facebook will prefer it for the news feed.
Although this requires spending time on Facebook marketing but all's well that ends well. Your time investment and hard work will surely bring benefit.
7. Practice tagging other brands and relevant pages
While advertising your product or posting useful content, try to tag other brands and pages as well. This boosts you organic reach by increasing the number of viewers that will read your post. By tagging, your post will be visible to the people who are interested in the tagged brand as well. Even if they aren't following you, they'll see the post as it will be visible on the other brand's page.
Isn't it a nice way to increase your organic reach? Why invest on paid reach when you can use these handful secrets for improved results?
8. Share original photos and live videos of your team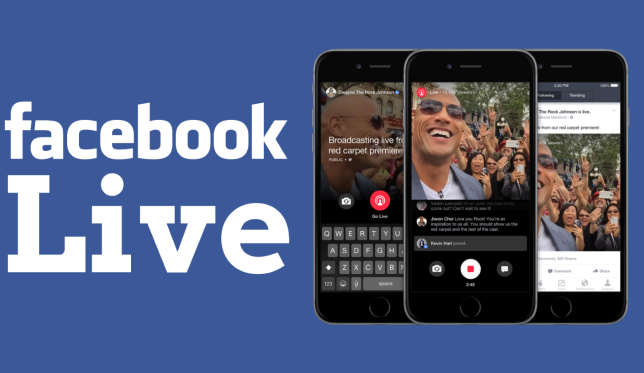 Making appearances on Facebook allows the people who like your brand to have a look at the original team. It's a good strategy to use your team pictures or the pictures behind the scene to attract viewers. Even the social media platform we are talking about loves this idea as it is something new and different for the time being. Go for it and you'll experience the advancement in your organic reach yourself!
Moreover, post short native live videos on Facebook as well. People love to see how you carry out a task. Advertise your brand's new face or the latest updates in a form of a short animated or live video. Post your views and 'call to response' video as well. As the new trends stay for a while longer than the old ones; the trend of posting live photos and images will help you get through this year successfully.
9. Use organic post targeting more often
The biggest secret of all is a specific tool that Facebook itself offers the user but many of the marketers are unaware of it. It is known as the 'organic post targeting' feature. Go through your settings option to turn it on. It allows you to decide your audience. Whether the young ladies are going to see the women clothing brands or men can view it too? Have you targeted the post for marketers living in Dubai only or those in the West can also view it?
From the category of interest to education level, gender, relationship, age, language and many others; you can choose the priority for your post and set it as you wish. This tool also offers a post end date. As soon as your added end post date is there, your post will no more appear in the news feed. This gives you an opportunity to come up with a new post as soon as the old one expires.
Like you and any other business firm, Facebook wants to earn money and succeed in achieving its goals too. Paid reach helps in doing so but that doesn't mean you cannot enjoy the boons of organic reach. It's basically how you make your way through it and reach the point you have always wanted too. The top 9 secrets to lift up your organic reach are in your hand. Now it's your turn to take an action!
(Image credits: Shutterstock)
This is a guest post submission by Brenda Cagara, a blogger with over 5 years of experience. She represents Riz & Mona, a UAE-based firm. Follow her on Twitter.
Latest posts by Ayodeji Onibalusi
(see all)