Note: this is a guest post by Lauren Squire.
Do the most expensive SEO tools really give you more data than the free SEO tools available?
SEO tools can be costly and often require a monthly subscription that does not work out as a cost-effective option for webmasters with one domain to manage. Luckily, there is a large variety of free SEO tools out there that offer you the initial insight you need to aid your SEO in the right direction.
Varvy is a free SEO tool and optimization guide that gives you insight into the basics of your website including whether or not your website passes Google's test such as page speed, HTTPS and much more. All you have to do is simply enter the URL you want to analyze and get valuable analysis for free! Varvy also has a large index of helpful guides to help you resolve any issues that may be damaging your SEO as well as explaining SEO jargon.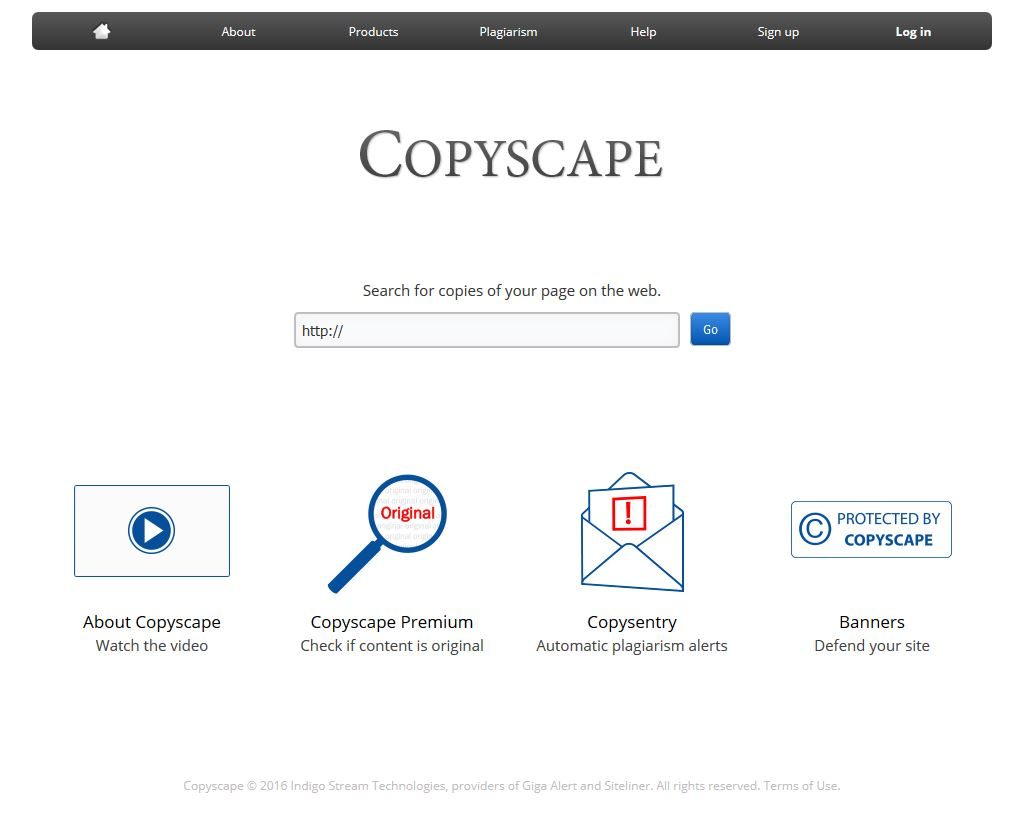 Duplicate content can be detrimental to your site's presence online; if Google sees that you and another source have the same content they can give you a penalty which can remove you from the search results altogether. Unless you copy and paste sections of text from your website into Google to see if it occurs elsewhere on the web then it can be difficult to identify duplicate content, but surely there's an easier way? Copyscape is a create solution for this! By entering the URL of the page you fear may be duplicated, Copyscape will pull up all results where duplicate content is present which you then know to amend and optimize your page content to prevent penalties!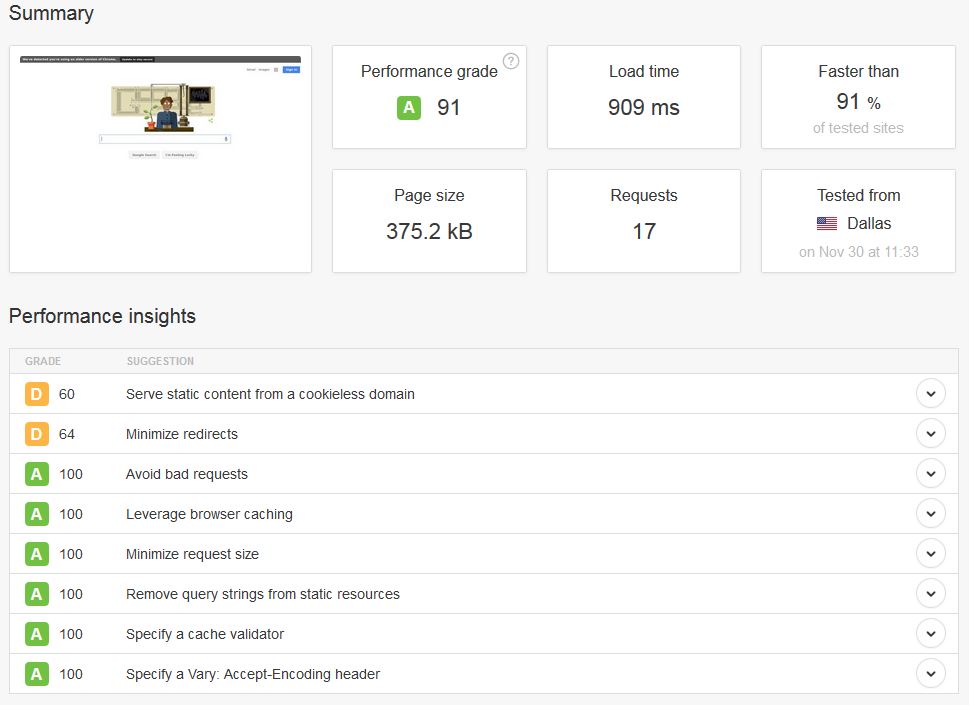 Page speed can vary for multiple different reasons, whether that be your own Internet connection speed, location, and other independent variables. By using Pingdom's website speed test you can see how fast your site loads from different locations and which elements of your site are slowing your page speed down the most, this is great if you have just launched a new website and fear a new addition may be taking too much time to load.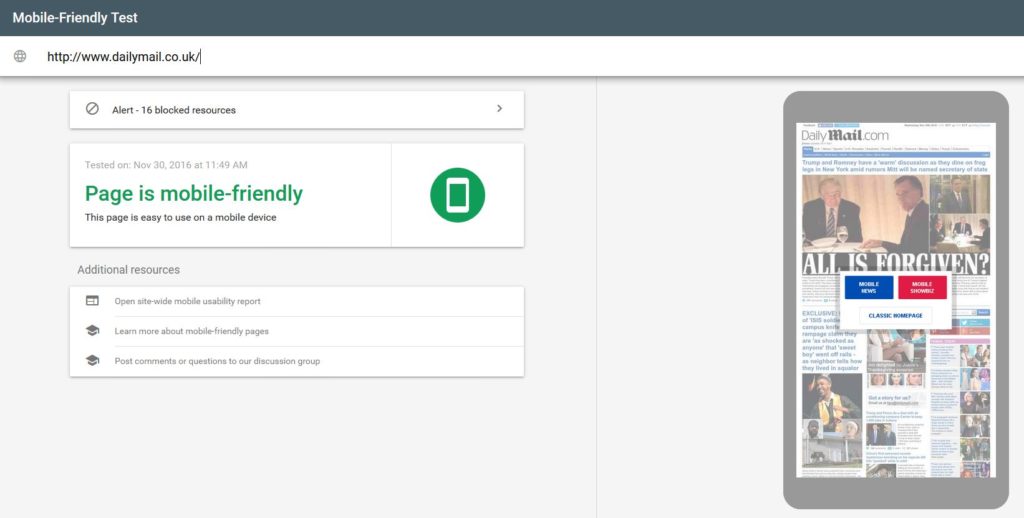 Mobile devices have overtaken desktop with how many searches are made per day, so finding out whether your website is mobile friendly can provide you with essential insight if your traffic from mobile devices isn't converting. Simply enter your domain and find out what your website looks like on mobile devices and what can be improved!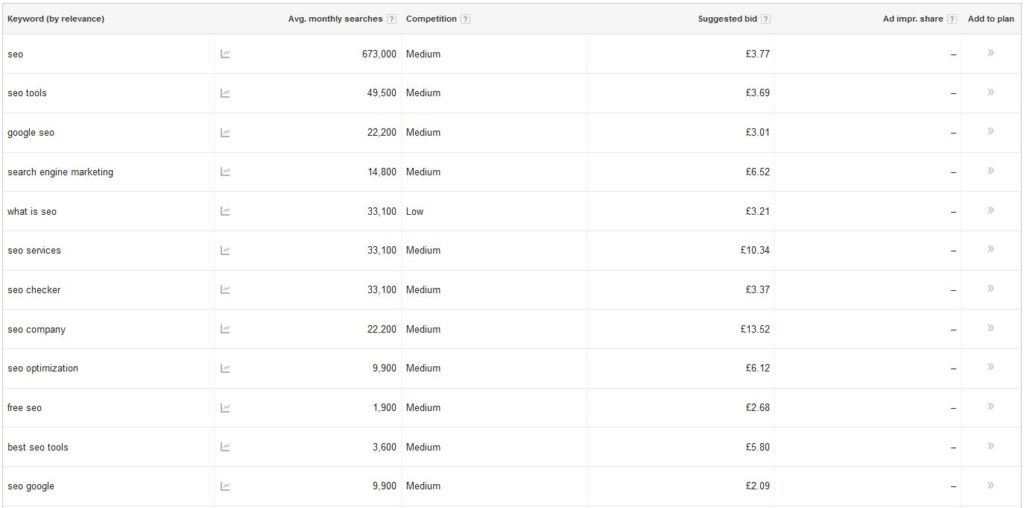 Whilst you do need a Google AdWords (also free) account to be able to use Google Keyword Planner, the keyword tool is entirely free and the data you attain can become the basis of your SEO strategy. Whether you're targeting internationally or locally, you can amend the filters to find exactly what you're looking for and creating plans for your SEO or PPC campaigns.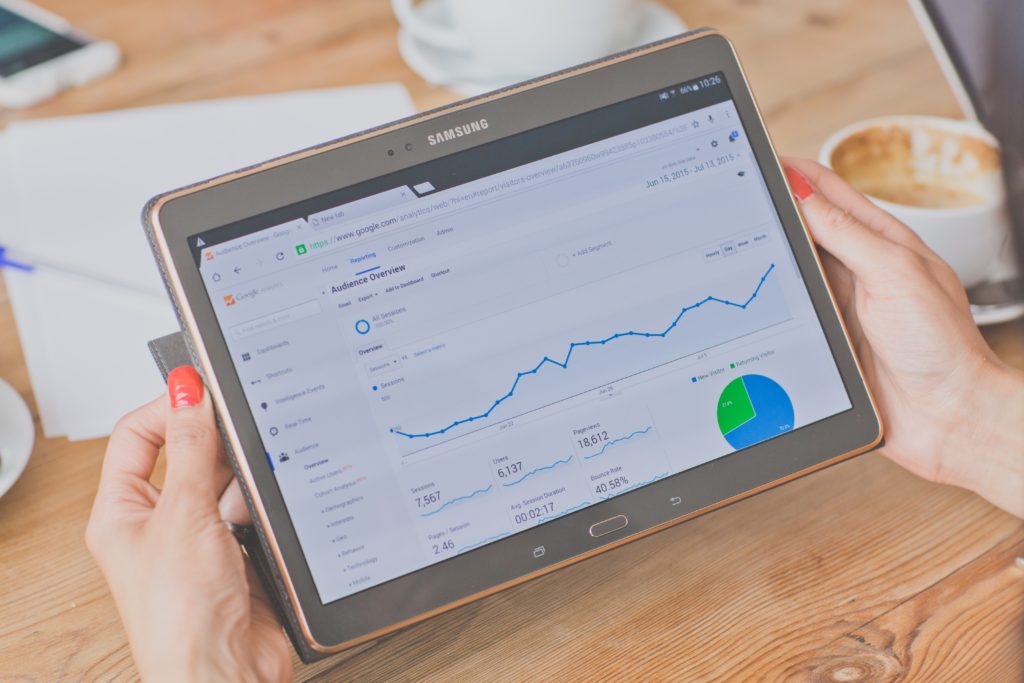 Google Analytics is the leading website analysis platform that can provide you with information about your website that other free SEO tools are unable to provide. Find out where your traffic is coming from, set up conversion tracking to see which channels provide you with most leads, discover how long on average users stay on your website and so much more. Google Analytics can help you gain a better understanding of your website visitors and help you identify which pages need improving.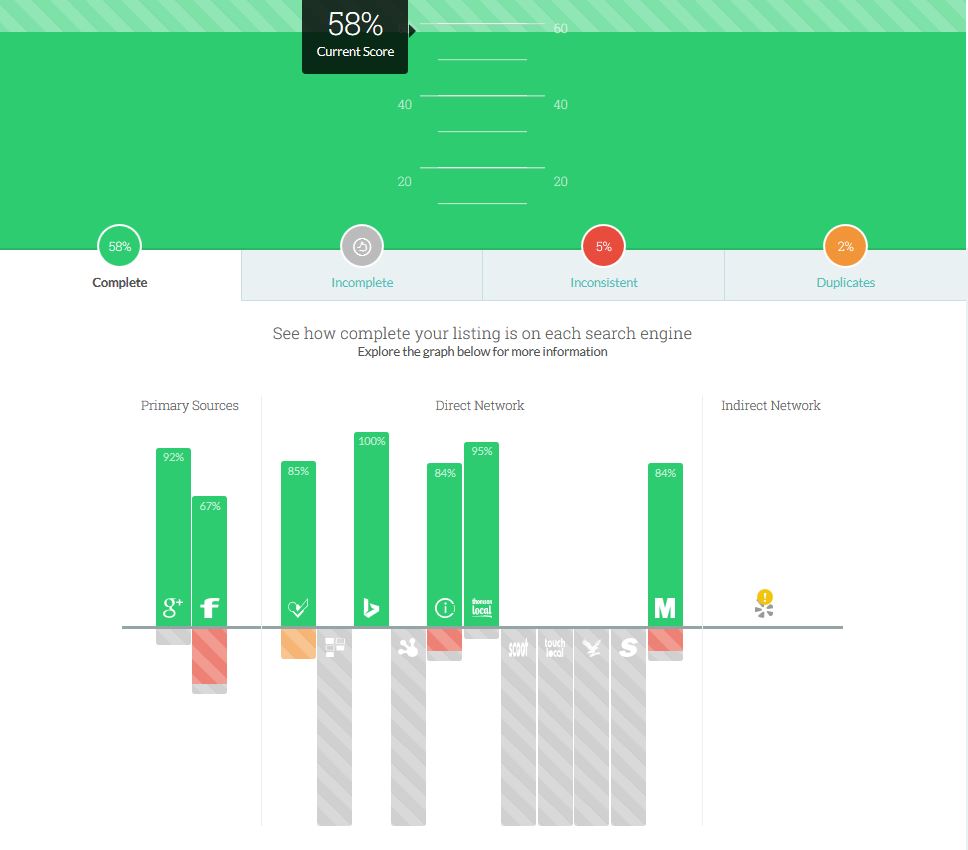 Discover how your local SEO listing looks in the search results, if you have any duplicate citation listings and if any of your citation profiles are incomplete or inconsistent! This is especially important for webmasters who are only targeting locally and are competing in the maps.
In order for your content to be enticing and interesting to read, visuals are essentials. However, you can easily get yourself in copyright problems by using images found online without permission or accreditation. There are many stock photography website but are more often than not paid and on a monthly subscription. Unsplash is a site that photographers upload images to and you can do whatever you want with the photo – use it on your website, on your social channels, in blog posts or in marketing material.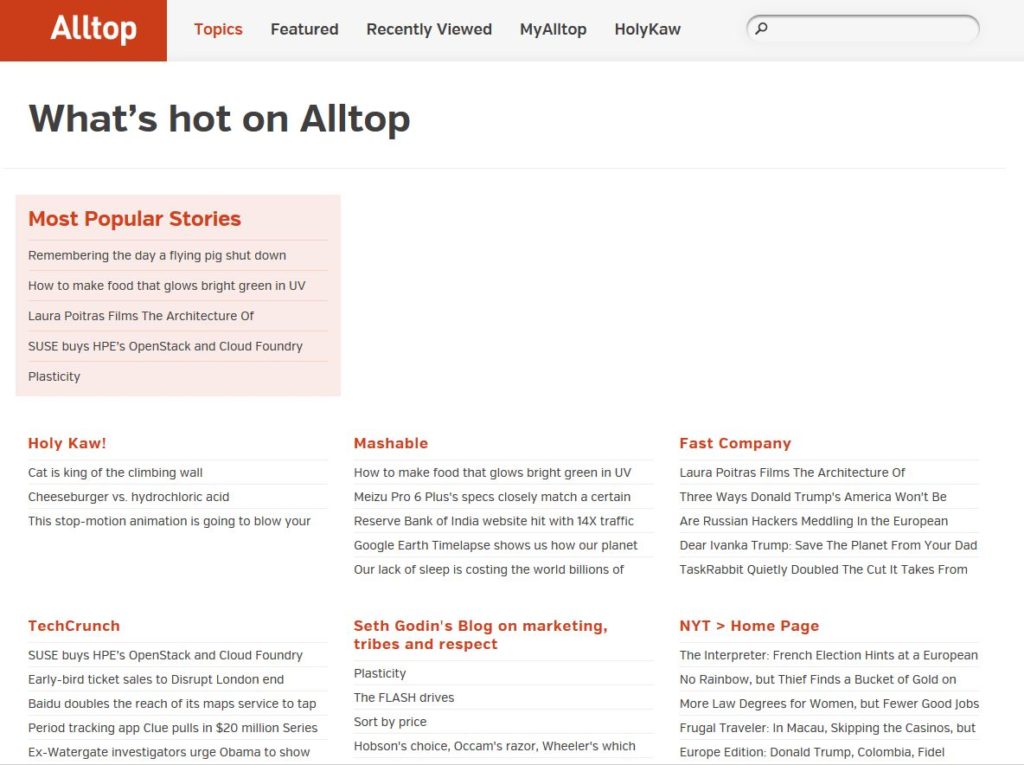 Alltop is a collection of RSS feeds that gather all the latest news and topics, you submit your site to the relevant category and every time you upload a new item of news it posts on the site. You can do this to gain a backlink or alternatively you can use this site to find potential link building opportunities! Alltop has sites that vary from topics as niche as acne to topics as broad as politics, using this tool can help you come up with article ideas of your own or help you compile a list of sites for outreach.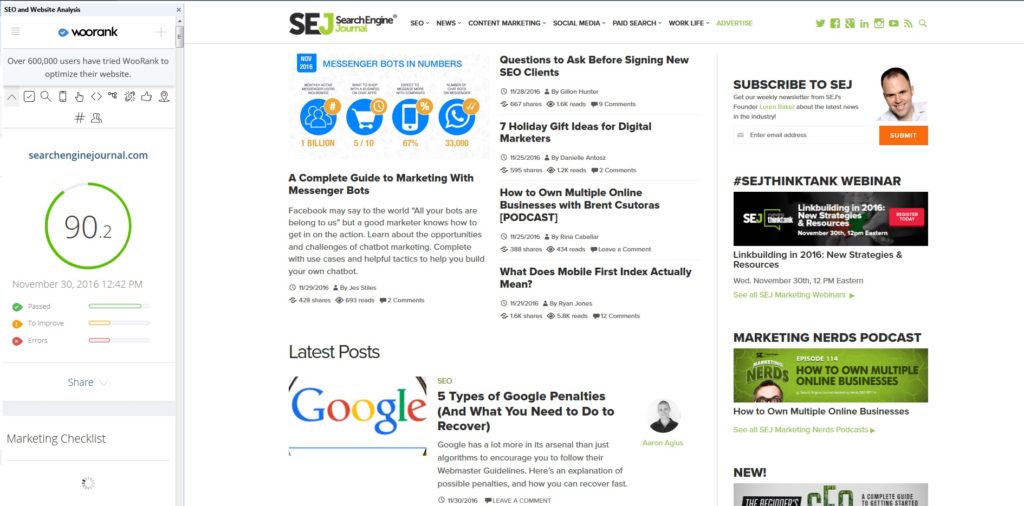 WooRank is a paid website analysis tool that can help you optimize your site to get found online, however, there is a 14-day free trial which you can use or alternatively an even more accessible option is their Mozilla add-on. Download the add-on for your Firefox browser and you can find out everything there is to know behind the scenes of a website, even your competitors! The on-page and off page factors they cover include visitors, social media, mobile, SEO basics, SEO content, inbound and outbound links, keywords, authority metrics, usability, security, and technologies.
Featured Image Credit Unsplash.com

This tool helps you pick the right anchor text to use during link-building efforts and content creation. It can also analyze your competitors' backlinks and give you the best percentage to beat their rankings so you can earn your way to the top spot of SERPs. It checks the existing backlinks of your page to categorize the anchor text and to suggest which links should matter to insert and get a better position from your competitors.
Author Bio
Lauren Squire is a digital marketing specialist at In Front Digital specializing in SEO, PPC, and conversion enhancement. Get in touch with the In Front team to discuss how you can succeed in the search results.
Latest posts by Ayodeji Onibalusi
(see all)