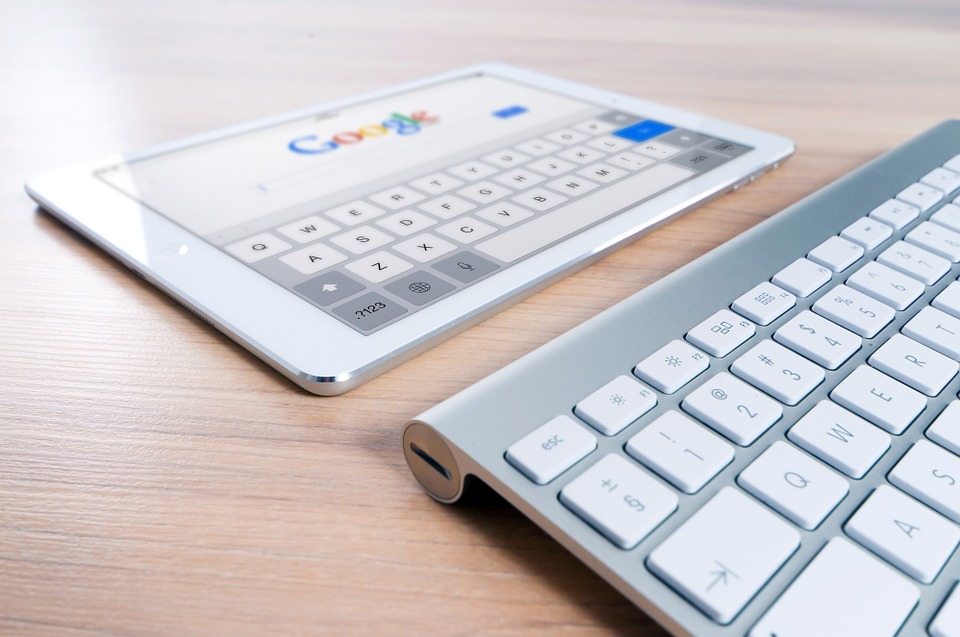 You surely want to make your target or market audience aware of what they might need, educating them on things important for them to know, and providing them options without forcing. You actually do not need to directly sell your items to market, as chances are, you may just look like the others just running to their pockets to get money and make a sale.
Content marketing is an intellectual strategy in the field of marketing that will enhance not just your profit but public awareness as well. Making consumers feel the importance of the product is a far more effective marketing strategy than directly selling them rubbish.
Earn Your Target Market Trust
Being a company focusing on the welfare of your clients will put you on the pedestal. Earn their trust by giving them only factual information, or notes coming from reliable sources and studies. Consumers now are more intellectual, they will not believe unless you have documents to prove whatever it is you claim.
Earning the trust of consumers is not a walk in the park, it is not gained easily and should be worked on. Consumers are smarter now. Making them feel that all you want is their money is surely a no. Make use of facts and back it up with studies.
Trust is highly important to get not just temporary consumers but permanent ones.
Create A Proactive Editorial Calendar
An editorial calendar should give a good kick off for your business. It is where you execute careful planning and integrating the content to a consistent and organized story that you want your target audience and market to see. Being consistent at publishing your content will surely make your marketing a success. Your editorial calendar should at least cover the following:
Enumeration of customer-centric themes, integrating content with the right buying cycle phases persona of your target audience.
It should include a possible scheduling of publishing of different contents, as to when you want them viewable to your target consumers, on which platform and through different social channels.
A clear schedule of which content to develop and when to publish it. Publishing or distributing your content should be consistent and not bring chaos, that may cause confusion to consumers.
Optimize Content for Maximum Reach
Make use of the content to reach more consumers. It is just necessary that the content of your piece only includes information that is highly credible and useful to your target consumer. Choosing only materials that are highly credible and can get strong facts, is what you need to publish. Making use of materials that are not base on just selling your products can be highly effective. It should all start with a non-bias content.
Content marketing is highly effective to get public interest, especially if it contains information that is highly interesting, readable, factual and for the good welfare of the public.
Making use of content marketing should provide options or limitations. It should be beneficial not just to chosen few but for everyone. This manner, you will get maximum market reach. No gender or age preference, as it should be what the mass is looking forward to seeing or expect.
Do not focus just on your goal to sell, surely you need that, but targeting more on your target market welfare like enumerating
What they need
Why they need it
What benefits they can get
What difference it can serve
Will surely give you better chances of getting attention and loyalty. It should not come as you are forcing them to buy or making them buy what you market, it should sound more like they need it, thus they buy and keep buying and not buy, then nothing follows after that. You need to commit your business to your consumers and not the other way around.
Create an SEO friendly content
People are dependent on the internet, they will make use of the internet for different reasons, looking for what they need, getting updates, socializing etc. The convenience that the internet brings people is what made it the first choice for people to seek whatever it is they need.
Google, primarily, is what people use to search services or products they need. They will surely pick on the first few links that will appear, as they make their search and will not mind the ones at the bottom. How to make your business on top of the list? It comes with good commentaries, reviews, reading materials that are keyword packed. You can't start a blog that will not just be too much of keyword or positivity, as they make look unreal. Blogs should be made in a smooth manner, readable and contains interesting information and truthful facts. It needs to contain stuff that consumers would want to know and read.
There are some businesses providing service to maximize SEO utilization, nevertheless focusing more on your content and making it SEO friendly is a must. Do not force keywords, as it may sound rough. Create and get materials that are smooth and handy to read.
Creating friendly to read content is a must, it should contain informational content that makes reading smooth.
This is a guest submission by Vincent Hill.