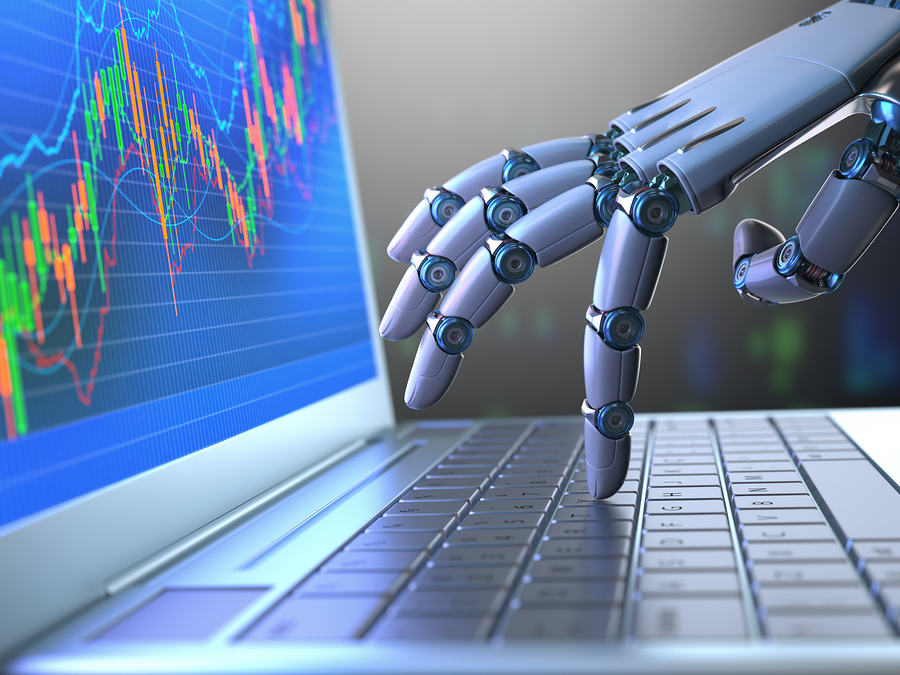 Companies of all sizes are working to improve their online marketing. Digital marketing efforts seem to be taking over the marketing campaigns of businesses as of recent, due to their inexpensive abilities to reach larger crowds of people with the number of individuals online today.
So as online marketing grows in importance, the management of these campaigns is becoming a priority on the minds of business owners. Marketing automation is becoming key to aid a successful online marketing campaign. But is it necessary to use to find success in future business marketing endeavors? Let us review the details:
What is marketing automation?
Marketing automation is software built to help a company organize its marketing efforts to manage more in less time. Marketing automation software is made by several different technology companies and comes in different types for the needs of different organizations. The software works to combine several marketing efforts, and helps do online work to amplify your organization's marketing campaign.
Do I need it?
You may have a strong team of marketing experts adding to your marketing campaign, but it doesn't mean you couldn't use a little help from a marketing automation system. Marketing automation doesn't make your employees obsolete; it simply helps them do their jobs better and keeps them busy by helping your company reach more potential clients. With marketing automation software, you can reach more individuals, and help to organize and automate your marketing strategies to ensure things get done and posted in a timely manner. It is like the system that keeps your data organized and keeps your marketing efforts on track. So no, it is not needed to keep your business alive and thriving. But if you want to give your marketing campaign a better chance while also giving yourself time to breathe and relax with a lighter workload, it would be beneficial to invest in marketing automation.
What can it do?
Depending on the software you choose to invest in, based on the size and needs of your business, you can find software that covers different marketing strategies. Some of the main functions that businesses look for in a marketing software include email marketing automation, content management, social media monitoring and management and lead management strategies.
Email marketing is a major form of online marketing used to reach out to new leads. With a marketing automation software, you can work to organize your system to send emails out on a schedule, and also combine lead nurturing efforts to convert your potential clients into paying customers.
Content management is another solid way to reel in leads. With quality content produced in a consistent manner, you can keep leads engaged. With a content management system, your business can keep to a schedule, and the system will publish your work in a timely manner. All you have to do is write quality content and you will have a great system on your hands.
In this age of technology, your marketing efforts are nothing without a strong social media presence. With an automated marketing system, you will be able to track your efforts and find ways to optimize the results to see leads pouring in. You can also find a marketing software that will automate and organize your social media posts to keep your posts organized and consistent to stay relevant online.
But your marketing campaign is nothing without new leads to reach out to and hopefully work to convert into paying clients. Lead generation and nurturing efforts are major parts of a marketing automation system, as they work to keep track of leads, discover additional data and background information, and help you work to target the right leads at the right time.
What is in store for the future?
To answer the initial question: yes, marketing automation is the future of marketing. Buts it is also the present state of online marketing. Successful businesses are already on top of their marketing campaigns with the use of marketing automation software. So to keep up with your competition is about time to get on board.
Marketing automation works to make your job easier and as business owner and marketing expert. It works to keep you on top of your campaign, finding your business new leads, helping to provide you with additional insight and working to automate and organize the strategies you have implanted within your campaign. Marketing automation is not here to change your strategies; It is simply here to optimize your marketing efforts to get your better results with less work on your end.
Image Credit <BigStockPhoto>
Latest posts by Ayodeji Onibalusi
(see all)