Adding a blog to your business website can help increase traffic and awareness. If you're blogging for a business, you might be interested in knowing what attributes a business blog should exhibit to become successful.
Blogging for business has become a lucrative form of digital marketing, given the relatively low cost and the amount of traffic a successful blog can drive to a website. According to research, B2B marketers that include blogging in their strategy get 67% more leads than their counterparts who do not.
Does this mean that everybody that blogs get it right? This article shares five ingredients that distinguishes a successful business blog.
#1. Unique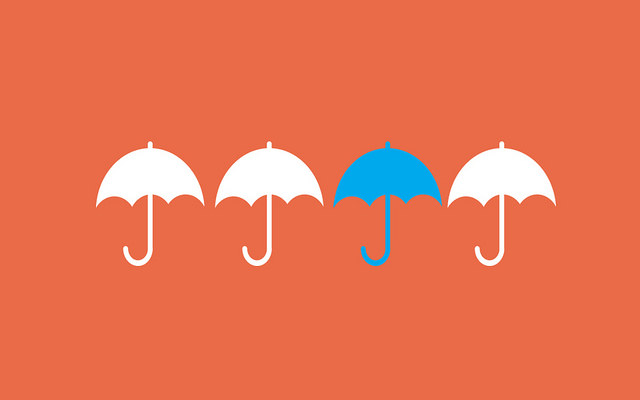 Your blog content marketing should demonstrate your unique attributes.
This means content that is meant to demonstrate your expertise and help you establish authority should not be a replica of what others are saying. The success of your corporate blog will hinge on your ability to produce content that will set you apart from the rest of the industry.
To put what a unique content look like in perspective, the following factors can help you determine whether your content is unique or not:
Takes a fresh perspective on a subject matter: Given, a lot has been covered on the most discussed subject in your industry. Does this mean you cannot make your voice heard on the same subject? If your blog can deliver a topic with a different view to it, you do not have to worry about how many times the subject has been discussed before.
You have a different opinion on the subject: Does your blog discuss a popular subject, but shares a different view on the topic? If not, the content you're sharing with your readers may look stale and boring to your audience.
#2. Frequently Updated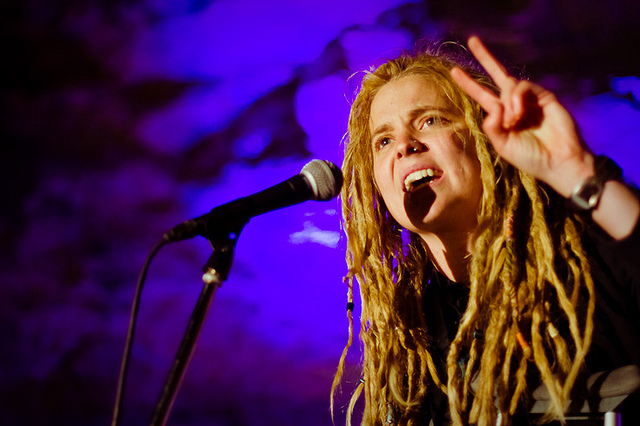 A frequently updated blog is a prerequisite for successful corporate blogging. According to stats, companies who blog receive 97% more links to their website. But that is not without a content strategy that supports consistent blogging.
Blogging consistently will set your business apart from other businesses who are not taking blogging as a marketing strategy. Many worry about the exact number of blog posts you should post on your website to be considered effective. However, consistency is not a matter of how many but a matter of how regular and reliable your readers keep seeing new content on your website. If you choose to update your blog every month over every week; being able to keep up with that schedule is consistency.
#3. Shares Useful Content
It's important that your readers find value in your business blog.
If no one has been able to find any use for your blog posts, put your blogging campaign on a hold and go back to the drawing board. Part of your blogging strategy should include how your content will add value to your readers. This is the only reason they want to come back to your website.
This means you have to get rid of the mindset of promoting your company or just talking about your company culture in your blog. Of course, your readers want to know the people behind the company. However, suck it up as they don't care much about why your office is painted blue. Rather, what they want to see is how doing something differently will make their lives better.
#4. Is Personable
Consumers are increasingly expressing their love for brands that relate to them on a personal level.
Successful business blogging will take off the shell of the corporate identity and come out as a more personable entity. This is the entity that readers will want to relate with. Relatable blogging approach is what you need to create a blog that is personable.
Take the following approach to create a personable business blog.
Be real: Your blog is where you have the freedom to express who the people behind the business truly are. Let your readers see the real you.
Tell a story: Another way to be personable is by telling stories on your blog. Real stories of how your customers have benefited from your company can win you customers. Using stories in your content strategy can help prospective customers connect to your company on a personal level.
#5. Engages the Audience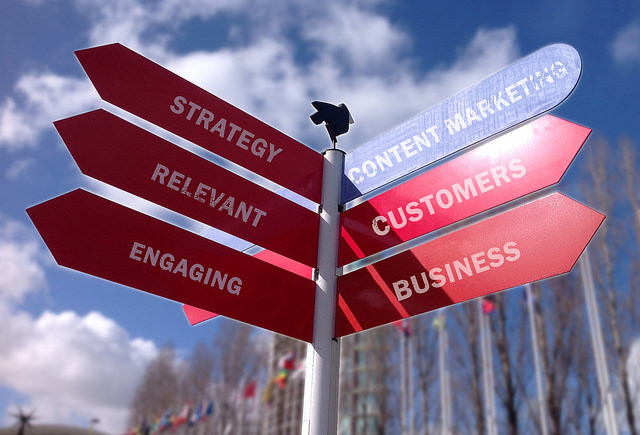 A successful business blog keeps the audience engaged.
Interesting content that includes stats, data and images will keep your readers interested in your corporate blog. While different elements will work for different niches, a strategic shift in content culture once in a while will help you understand what keeps your audience engaged.
How does your business blog perform? I'd like to hear your experience in the comment section.
Featured Image Credit: Sean McEntee (Flickr.com CC)
Latest posts by Ayodeji Onibalusi
(see all)