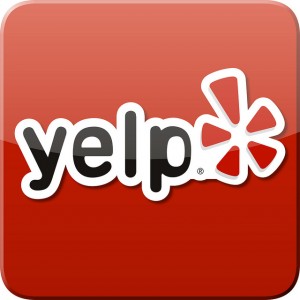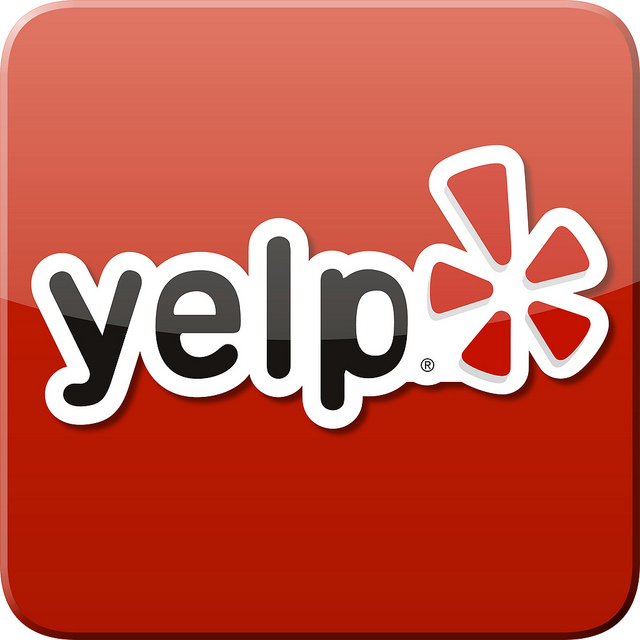 Do you know why companies like Yelp and Angie'sList exist? They exist to make customers express their experiences and opinions about your business on the internet. Do you think your business should not care about customer reviews? Think again, according to this statistics 90% of customers admit that online reviews influence their buying decisions (MarketingLand).
While it's believed that Yelp focuses more on restaurants and hotels, another statistics has reveal that just about every business that has a place has been reviewed on Yelp! The stats even revealed that only 20% of customer reviews on Yelp are for restaurants.
If by now you're not totally convinced your business should take online customer reviews seriously in 2015, let me share some top reasons you should do so this year.
Online Reviews is as Important as Word-of-Mouth
Customers have agreed that they take online reviews just as seriously as recommendations from a trusted friend. This also has statistical backing. In a report, 79% of respondents say they trust online reviews as much as personal recommendations (SearchEngineLand).
Every marketer will agree that word-of-mouth is arguably the most powerful means of generating consistent customers to a business.
If buyers do trust online reviews as much as they do personal recommendations, I think you're leaving a lot on the table by not taking advantage of online reviews. Encouraging your customers to leave a review of your business on their favorite online review sites is a good way to start leveraging the potentials of online reviews.
Improved Search Engine Traffic for Your Website
If your business is operating in the 21st century model, I'm certain you must have a website that helps customers to find out more about your business and eventually make a purchase. With Google Places, your business would be benefiting immensely from getting a placement on prominent online review sites.
The benefits from getting better search results are immense  for businesses. For example SEO leads have a 14.6% close rate, while outbound leads (such as direct mail or print advertising) have a 1.7% close rate. (Search Engine Journal).
To take your organic search traffic to a whole new level you should start taking online reviews seriously in 2015.
Earn Trust as You Get Featured on Review Sites
Another important benefit of taking online reviews seriously is to build customer confidence in your business. In a world where your customers are comparing 3 to 4 other businesses to yours without leaving their mobile screens, trust can go a very long way to put your above.
Again another stats from SearchEngineLand reveals that 73% of consumers say positive customer reviews make them trust a business more (up from 58% in previous year).
This shows that having a positive online presence is very crucial for the success of your business. Is your business suffering from negative online reviews? You should embrace using content marketing to restore your good reputation.
Online Reviews Help Generate more Content For/About Your Brand
Having a lot of content about your brand on the internet is the secret to successful branded content marketing. To take advantage of the benefits of branded content, you should feature positive reviews of your customers on your business website.
According to CustomerContentCouncil 72% of marketers think that branded content is more effective than magazine advertisements, 69% say it's superior to direct mail and PR. How better can branded content get than when its from your customers?
Hosting reviews of your customers on your website will help improve the quality and quantity of branded content for your business.
In 2015, customers are going to interact more with businesses than they ever did in the past. But more so, they are also going to interact with themselves as well. Its important to take online reviews seriously and encourage honest reviews about your business.
You should also make efforts to manage the reviews written about your business by responding to customer reviews. Responding to customer reviews in a strategic and polite manner will help improve the credibility of your brand.
Watch out for my next post on how to effectively manage online customer reviews for your business. Let me know how you plan to take online reviews seriously in 2015.
Latest posts by Ayodeji Onibalusi
(see all)