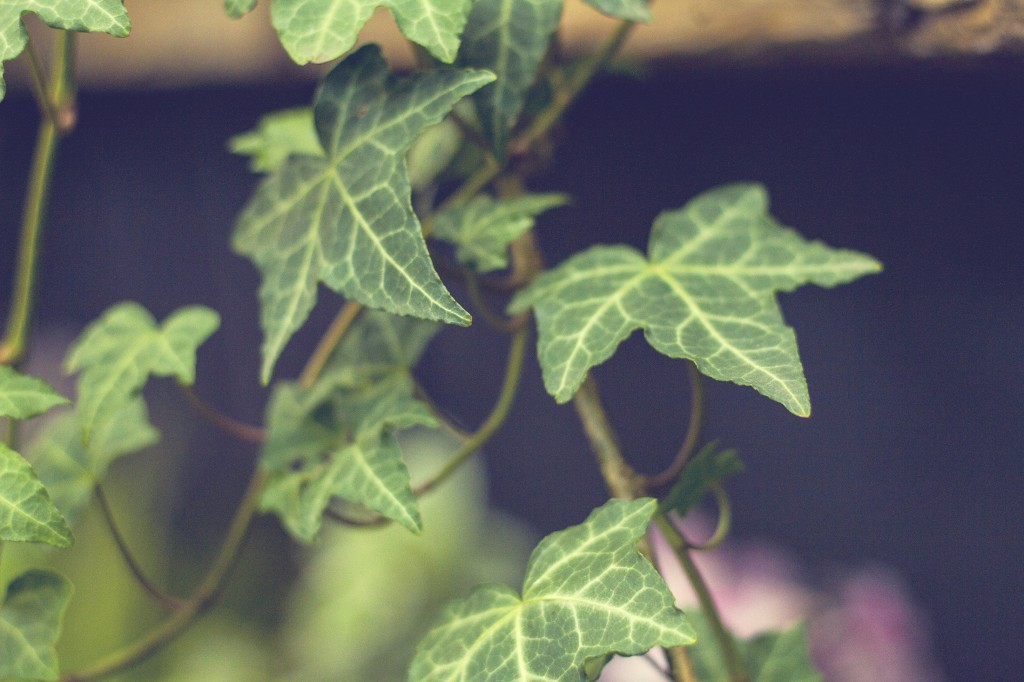 When businesses are focusing on attracting customers from the internet, inbound marketing and SEO both play an interwoven and crucial role in determining success. Inbound marketing helps a business position itself as a solution provider to customers in need, helping generate leads naturally. While SEO will help a business rank for terms related to the business and its offerings.
A successful inbound marketing campaign will help you increase leads on a reduced budget, while a successful SEO campaign will help your business retain the most lucrative spots on Google's search results.
What happens when a business suffers a damaged online reputation? You can guess, its name returns negative results in Google search and this in turn results in declining income for the business.
If your business has become a victim of online reputation crises, there are a few ways to save the day. The most common is to hire an online reputation management team to help your business recover its name.
But today, I want to show you how to organically boost your brand's online reputation.
#1. Identify What Keywords/Keyphrases Are Turning Up Negative Terms
The very first step in repairing your brand's online reputation is to identify what search terms are turning up negative results in search. Keep in mind that these search phrases are how your customers find you in Google. If the results shown to them are negative reviews about your brand, then your business will be losing money.
You want to take note of what key terms your business ranks for and which of them are turning up negative results. To get this done, commit a few of your team members to do a search of your brand's name in Google and also search for several keywords users are likely to search when looking for your business online.
Take note of each keywords that return negative results and keep track of them in an excel sheet. You want to make sure you're only focusing on keywords that are showing unpleasant or unrelated results within the first and second pages of Google. Everything after that can be treated later or safely ignored.
After you must have recorded the terms that are hurting your brand's online presence, its time to move on the the next phase.
#2. Note Offending Online Properties
The next step is to identify which websites or blogs have posted negative reviews/articles about your brand on the internet. Your aim is to make sure you kick off every content that is portraying your brand negatively off Google's 1st result page.
You do not want to launch an attack on other people's website, because that's outright blackhat. But you should make an attempt to get them to remove every negative content about your business that is on their site.
Start by contacting the writer of the website or blog post in question or by directly contacting the editor, whomever you think will work for you.
It is important, however, not to expect a positive result from this method. Most websites and blogs will either not respond favorably to a blog post take down request, while some will even totally ignore your request.
It's not bad to always give things a try.
#3. Content De-indexing (Only if #2 worked)
Now, I am assuming you were successful in getting the host to remove the negative content about your brand or business from their website.
After you must have successfully gotten the post to be removed from the host website, the next step is to get the content off Google. That you've gotten the website to remove the negative posts about your business doesn't mean you've gotten it off Google.
To get the indexed page off Google totally, you should copy the URL of the content that was removed on the website. It's important to understand that this will only work if the particular content has been taken down.

Head over to https://www.google.com/webmasters/tools/removals/. You will be redirected to the removal request section of Google Webmaster Tools, which will look like this:

Paste the URL into the box and hit the "Request Removal" button. Wait for 24hrs and you will see a result showing the status of your removal request.
#4.Optimize Positive Content
With the keywords you found according to the method mentioned in #1, you should discover top articles that put your brand in a positive limelight. It is ideal that the content you want to optimize has been published on an authoritative web property for an increased chance of ranking higher in Google search results.
To promote the ideal image you want your brand to be represented, I would recommend coming up with a fresh content based on your specifications. Optimize each content for the keywords your customers are likely to search when looking for your business online and get them published on top ranking properties.
To populate Google with positive content about your brand, here are some methods that you can use:
Write About your Brand on a News Publication
News publications are not only a trustworthy source of information for the web user, they can also rank very quickly for keywords mentioned in the article.
Create Press Releases Using Your Keywords in Post Title
Press release can be a powerful means of spreading information about your brand online and in search results. Again, you want to focus the content on keywords that you've discovered in order to make the releases themselves appear on Google's 1st page results when someone does a search for your brand name.
Build a Blog in Your Brand Name
Consistent and steady blogging is one of the surest ways to organically boost your brand's online reputation. For a small business, create a blog section on your business website and make sure it is regularly updated with blog posts. Combine consistent blogging with PR releases and news article submission, and you're going to get a renewed brand image.
Conclusion:
Building authority on the web is a currency that can be used to advance the success of your business/brand. But when things go out of hand, the reputation you've worked hard to build can come crashing overnight. To prevent this from shaking your position in your industry all you have to do is apply the methods above.
Have any questions about online reputation management? Don't forget to use the contact us page, and we'll get back to you within 24hrs.
Image Credit Obox
Latest posts by Ayodeji Onibalusi
(see all)